The Cost of Waiting to Buy a Home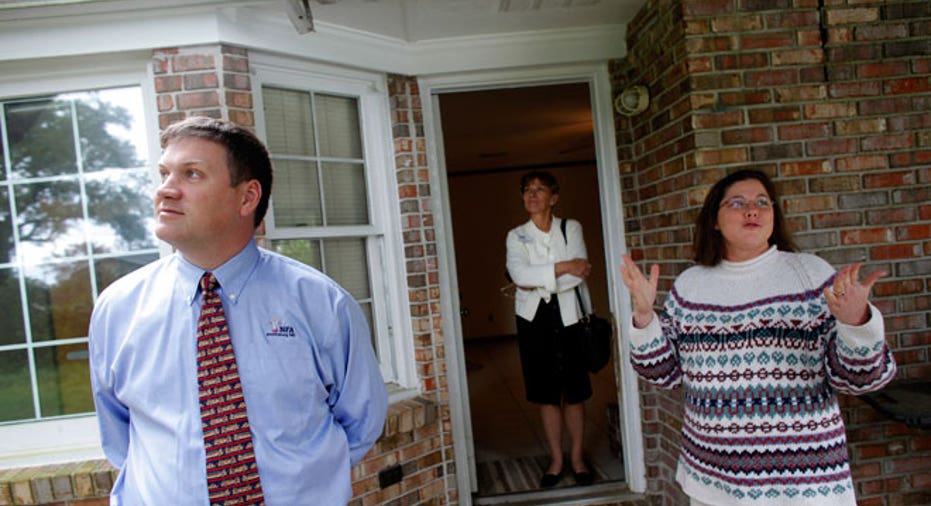 At the end of June, mortgage rates for a 30-year fixed-rate mortgage jumped to 4.5%, up from 3.9%on June 1 — and a notable jump from the historically low 3.35% monthly average rate toward the end of 2012. However, while higher rates do mean an increase in monthly mortgage payments, experts are urging potential home buyers not to resign themselves to renting for the next few years just yet — it's still a good time to buy a home.
These moderate increases in payments may still be manageable, particularly if buyers look at less expensive properties, or negotiate a lower price.
For example, the difference in monthly payments for a $200,000 home at 3.9% and one at 4.5% is just $70.03. If budgeted correctly, this could be a manageable expense.
Rick Allen, chief operating officer of Mortgage Marvel, is one expert who says now is still the time to buy a house. His platform records online mortgage loan applications, about a million transactions a year, which serves as a barometer for how well the housing market is doing. He says that refinances are down, as to be expected with a rate increase, but that "shouldn't scare people off."
"Relatively speaking, rates are still at or near historic lows," says Allen. "A 4.5 percent mortgage is still an incredibly attractive rate at which to finance a home. From a real estate perspective, we're not far off from recent lows, and we're heading to improve real estate values. The combination of those two factors make this still a good time to buy."
As the unemployment rate continues to decline, Allen says we'll see more potential homeowners enter the market as well. Though Allen says "theoretically, rates could go through the roof or back down to the floor" but he personally believes we'll see rates around 5% through the end of the year.
This is the early stage of the recovery of the housing market, and the rising interest rates encourage potential home buyers to be more decisive, and act quickly. As more homes are bought, supply decreases, so prices may rise even further. So if you've been thinking about buying a home, don't lose your confidence, but it may be prudent to act quickly as rates continue to rise.
Read More From Credit.com
Help! I'm Afraid to Lower My Student Loan Payments
The Other Federal Student Loan Problem
5 Ways to Ease Your Money Stress