The Condo Insurance Every Unit Owner Needs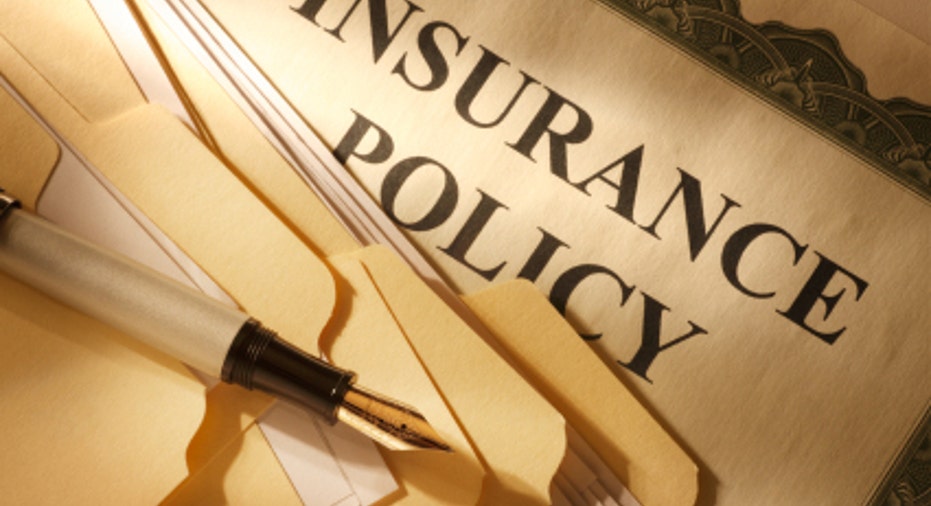 Dear Insurance Adviser,
I own a condominium, and I am finding it very hard to get clear answers about the amount and kind of insurance I need. The confusion comes in interpreting the condo documents and the master condo insurance policy for the complex. It's hard to tell exactly what's already covered. No one, not even the insurance company that writes our master policy, can give me a clear answer that I can feel comfortable with.
Can you help?
-Pat
Dear Pat,
Your frustration is understandable. A unit owner's condo insurance policy, often referred to as an "HO-6," is flat out the most difficult personal policy in the market to set up correctly. Your policy must not only pick up coverage for your belongings and personal liability but also protect the interior structural parts of your unit not covered by the association master policy.
But you won't find that information in the master policy. Rather, you will find it on a page in the condo association documents, usually called the declaration. It will define what the association is required to insure and what you, as a unit owner, are required to insure.
Compare Mortgage Rates in Your Area
Here are five tips for correctly setting up a unit owner's policy.
Determine from the association documents -- usually the declaration -- exactly what part of the structural interior of your unit you are required to insure. It's most common for the owner to have to insure everything beyond the bare walls and bare floor. If the documents aren't clear, assume you are responsible for everything structural inside your unit. (That would include carpeting, hardwood flooring, any floor and wall tile, bathroom fixtures, kitchen cabinets, countertops, built-in appliances, lighting fixtures, etc.)    Make a list of the structural items you must insure, and then estimate the labor and materials cost to replace each. Total up the values, and add a 20% cushion. That adjusted total is the amount of structural coverage to buy, often $100,000 or more.    Broaden the kinds of loss that would be covered on both the building and contents from "perils" to "special perils," so that the policy covers all losses (including, for example, water and mud damage from roof leaks) that aren't specifically excluded.    Buy at least $50,000 worth of "loss assessment coverage" to cover assessments made by the association for coverage shortfalls in the master policy.    Find out what the master policy deductible is (possibly $10,000), and buy deductible assessment coverage for that amount. Many associations make individual unit owners responsible for the entire master policy deductible if the loss is confined to their unit (for example, if a pipe breaks in a unit and floods that apartment).
Work with an agent with expertise in personal insurance who can help you design the condo insurance policy specs and address other coverage needs, such as for sewer backup coverage, earthquake, flood, etc.
I hope this gives you some peace of mind. Good luck.
Ask the adviser
To ask a question of the Insurance Adviser, go to the"Ask the Experts" page and select "Insurance" from the drop-down box. Read more Insurance Adviser columns.
Bankrate's content, including the guidance of its advice-and-expert columns and this website, is intended only to assist you with financial decisions. The content is broad in scope and does not consider your personal financial situation. Bankrate recommends that you seek the advice of advisers who are fully aware of your individual circumstances before making any final decisions or implementing any financial strategy. Please remember that your use of this website is governed by Bankrate's Terms of Use.