'The Company that Loves, Hugs and Appreciates'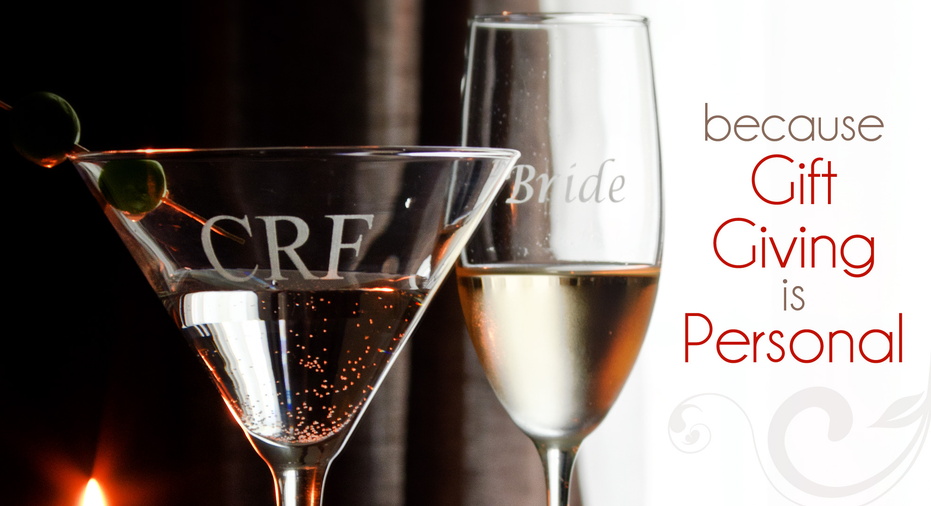 We're highlighting small businesses from around the country as nominated by you, our readers. If your favorite small business is using Twitter to communicate with customers, let us know about it @fbsmallbiz with the hashtag #mysbc, and it may be featured as an upcoming Small Business of the Day.
Small Business of the day: Carved Solutions
Who: Dawn Lancaster, 42, @carvedsolutions
What: Personalized soaps and candles
When: 2006
How: Lancaster and her husband had always wanted to start their own company, but both pursued separate careers, hers in business management, marketing and finance, and his as a mechanical and electrical engineer.
Once they had a child, they decided to bring their talents together into one business, she said.
"In today's world everything is so anonymous, we wanted to find a way to create a gift with that personalized experience," she said.
Where: Williston, VT
Biggest lesson learned from a customer: "Staying true to who we are," Lancaster said. "It's really about the report and relationship with our customers—understanding what they need from us and what we need from them. We are the company that loves, hugs and appreciates, and that is okay in today's marketplace."
To view more Small Businesses of the Day, click our interactive map.