The Challenges and Opportunities of the 2017 Holiday Hiring Season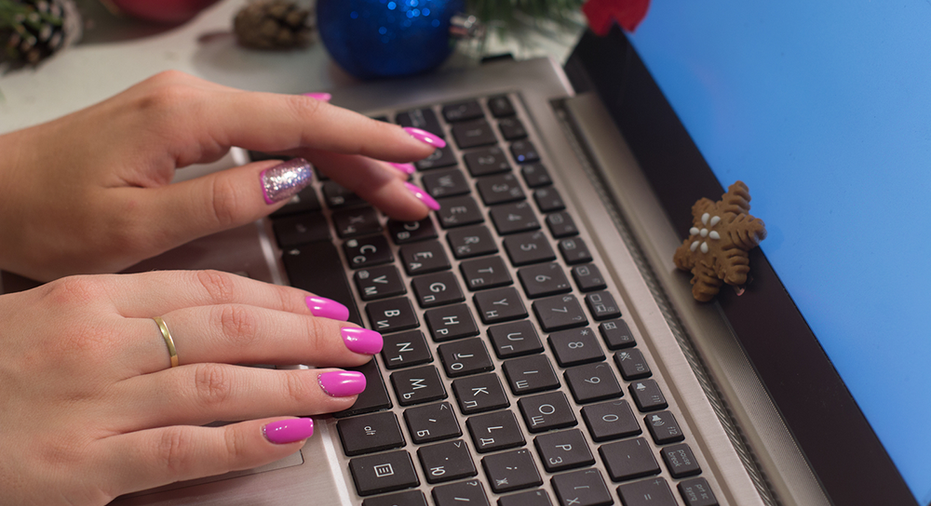 The holiday hiring season is here! Across industries, employers are gearing up for surging holiday business by hiring temporary workers.
No holiday hiring season is without its complexities and obstacles, and 2017 will be no different. Low unemployment rates mean smaller talent pools, which in turn mean more competition between organizations as they scramble to recruit the best ahead of other companies.
Hourly work marketplace Snagajob recently surveyed 3,000 employers, job seekers, and seasonal employees to get a better feel for the 2017 holiday season's hiring trends. Check out the infographic below for the survey's results: