The CEO's Secret Weapon: A Strong Executive Assistant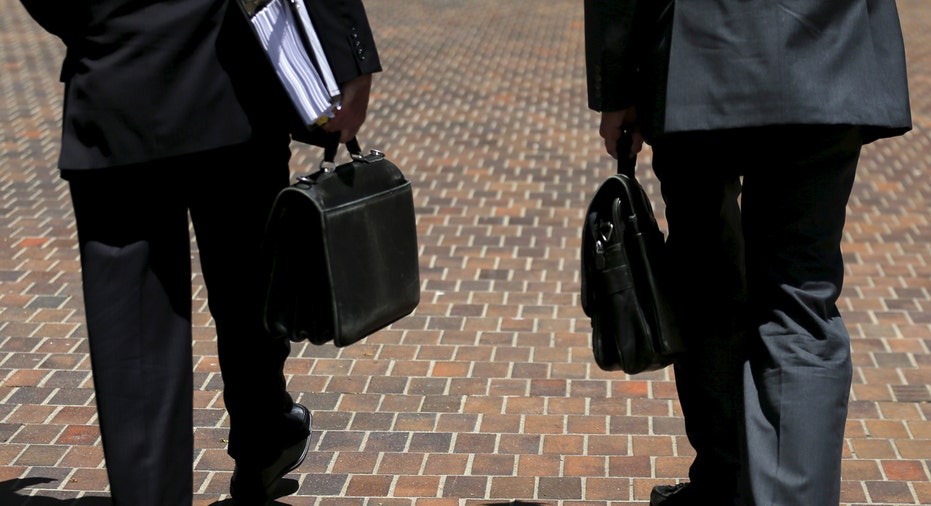 Often referred to as the gatekeeper, the position of executive assistant can be a very powerful and lucrative career, but it certainly isn't for everyone. To get a better grasp on what it really takes to be an effective executive assistant and what executives should look for I spoke with Jan Jones, author of the newly released book The CEO's Secret Weapon. A former executive assistant to some of America's high profile bosses herself, Jones tapped her network to interview the assistants of such high profile executives as Donald Trump, Richard Branson, and Barbara Cochran to get their views on what it takes to make it.
As Jones explains these are the individuals who keep their executives on track and focused on the right issues in a turbulent business environment. Think of them "as your face to the world" says Jones. No executive can have sustained success without a strong executive assistant at their side. She points out that some of the most noteworthy executives have had long-time assistants. Jones shares some of the key elements executives should look for, particularly when hiring an assistant for the first time.
Values: First and foremost you must hire for values and to do that you must be clear on your own values. In order to bring on an effective assistant you have to understand how you work and the kind of person it takes to effectively work with you. Jones advises that you take the time to understand the principles and standards that inform the thoughts and actions of each candidate to see how well they align with your own. "They must be a reflection of your values and who you are as an executive" because they will be representing you both internally and externally. Find out what values have driven their decisions in times when there was an absence of knowledge or the ability to get guidance from their executive.
Trust and Loyalty: Think of your executive assistant as a business partner. Keep in mind you are going to spend a great deal of your time with this person, which means you are going to have to trust this them. When speaking to candidates Jones advises "listen to how they talk about current and former bosses." Are they loyal or do they readily share the kind of information that would make you uncomfortable if you were their boss?
Trust is also about sharing. Jones points out that you have to be willing to turn over responsibilities and provide open access to such personal information as emails, notes, confidential files… Although this may feel uncomfortable at first, Jones makes it clear this is a critical aspect of the relationship and advises you "to get over it" if you are serious about being a successful executive. Often your executive assistant will have access to information that even your spouse doesn't see. Granting open access is critical to a successful relationship. Without it, your executive assistant will be minimally effective at best.
Anticipation and Filtering: Executives don't like surprises. A good executive assistant must be able to anticipate what their executive needs to know and by when. What many refer to as the gatekeeper function is more often a triage function in that executives are constantly being barraged with a great deal of information, challenges, and noise. It's up to the executive assistant to determine what their executive needs to know and what they don't. Often times requests that come in may need action, just not from the executive. Thus, it's up to the executive assistant to determine how to best respond and redirect these requests so they are resolved without having to disrupt the executive. It's also important to anticipate which requests will likely bubble up again or who may look for other routes to get to your boss, so you can prepare the executive just in case.
Communication: At times your executive assistant will be speaking on your behalf. As an executive you need to be comfortable with your assistant speaking for you. This is why they need to reflect your values, philosophy, and style while complimenting any weaknesses you may have as a communicator. This will certainly vary by executive, which is why you must have quality conversations about what, how, when, and where to communicate. Jones also notes that you must show them respect and let others know they clearly speak for you, so they are not easily dismissed.