The Case for Hiring a Professional Photographer to Sell Your Home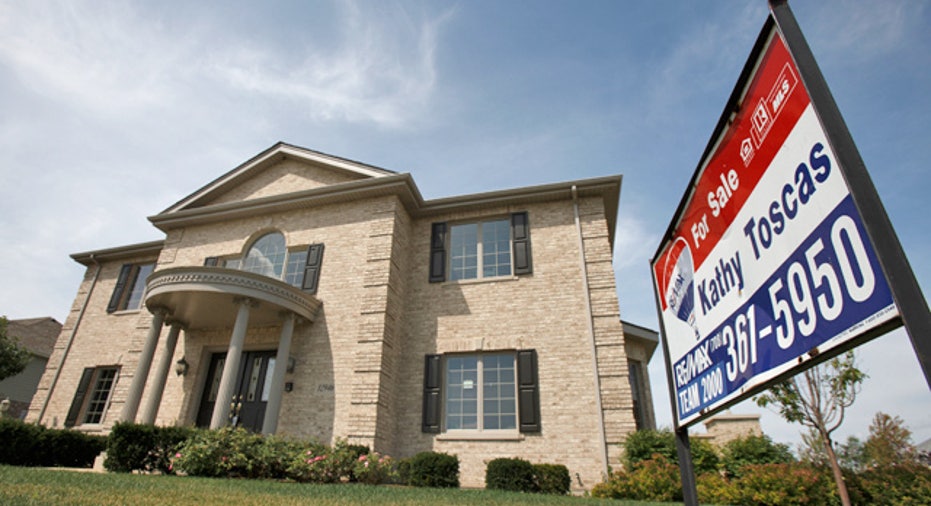 They say a picture is worth a thousand words, and that is particularly true when it comes to selling a home.
Since the search for a home begins online for most buyers, how sellers showcase their home online can mean the difference of selling above or below list price.
According to a new report by real estate firm Redfin, homes listed in the $200,000-$1 million price range sold for $3,400 to $11,200 more than their list price when photos were taken with DSLR cameras compared to a point-and-shoot one. What's more, homes shot with DSLR cameras also stayed on the market for less time—every buyer's dream.
Of the markets Redfin evaluated, 64% of homes in the $400,000-$500,000 price range sold within six months when a DSLR camera was used compared to 46% of homes that had images from a standard point and shoot.
"Buyers are becoming more savvy. They are using the internet mainly to do their searching for homes and when you are literally selling one of most expensive things you own, you want to put your best foot forward," says Carl Bruce, a professional photographer who photographs homes for Redfin. "Those photos mean the difference between choosing to come see your property and not."
While it may be enough for home sellers to use a DSLR camera themselves to take pictures, for luxury homes or even moderate priced houses, using a professional photographer may put the seller at an even greater advantage, based on Redfin's report.
According to the report, 35% of $1-million homes that used professional listing photographs sold in six months compared to 30% that used point-and-shoot camera images. What's more, homes in the $1 million dollar range sold four days faster when professional photographs were taken while homes in the $400,000 range sold three weeks faster.
"It's all about the dollar amount. If you are dealing with a high-value transaction, the small things could mean a lot to the bottom line," says Tommy Unger, a real estate data analyst at Redfin. "The bottom line is professional photos can add $10,000 to the final sale price of a $400,000 home."
According to Bruce, prices for professional pictures range from $250 to $600, depending on the size of the property. When choosing a professional, he recommends using a company that "strictly" specializes in taking photos of building and homes. Before the shoot, he recommends de-cluttering the home and hiding any personal artifacts, similar to the staging process. After all, even in pictures, "you want buyers to envision themselves and their belonging in the space," says Bruce.
For the DIYers who would rather purchase a professional-grade camera and snap the photos themselves, Unger says there are some picture-taking snafus to avoid. For instance, he recommends making sure the photos are taken with the proper lightening since poor lightening can make a house look dark an unappealing, while too much sun can block out some of the curb appeal.
He adds that it's also a good idea to evaluate the best angles for the photos and to take the process slow. Make sure the images capture the real size of the rooms along with their selling points. For instance, make sure the new kitchen appliances and granite countertops are the highlight of the kitchen image.