The Case for Embracing Social Media at Work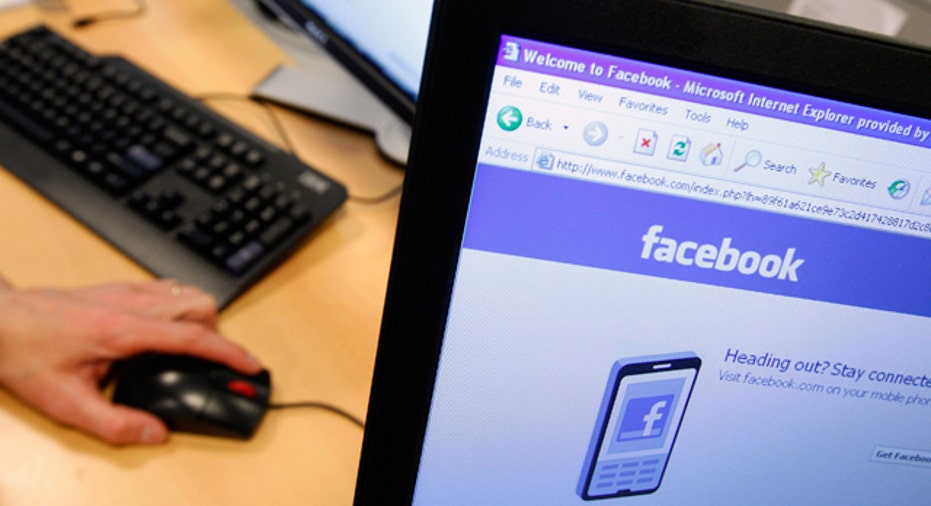 Most workers try to shield their use of social media in the office, but a new report claims it's time for the higher-ups to embrace the practice during working hours.
A new report led by David Maxfield, co-author of Crucial Conversations, along with Mike Rognlien, learning and development manager at Facebook (NASDAW:FB), claims social media has untapped potential in the workplace, despite the often negative connotations that social media is a time waster in the office.
The report, which studies 2,698 people, finds three in five workers social media has resulted in better relationships at work. And, one in three have used social media to further work-related projects. However, only 25% of organizations have formal training on how to use social media in the workplace.
Maxfield says workers who are not physically connected may have collaboration issues when tacking projects, and that social media can help close this gap.
"A lot of our knowledge workers today are narrow specialists, and are inner-dependent," he says. "They may not be physically co-located, which makes collaboration difficult."
He says companies employ social media different to help increase productivity and creatively tackle problems. He gives examples of a human resources company that created wellness campaigns on a social network, legal firms using Twitter (NASDAQ:TWTR) to keep up with changing regulations and a university that is using Facebook to monitor ongoing issues and trends in alcohol and substance abuse.
"I was surprised at how innovative some of the uses of social media were in the study," he says. "More than three-quarters of the people surveyed use social media at work, and 61% say it has led to better relationships. It's all positive, but organizations are still stuck in the notion that social media is not for work, and that it is instead of work."
The idea of using social media to better workplace relationships and advancement is still developing, Maxfield says, not unlike the idea of using phones in the office in the 1960s.
"Unless you were a manager, you couldn't use a phone in the workplace back then," he says. "People assumed that if you were on the phone, then you were not working. Today, we expect to connect with people, but organizations are still trying to discourage using social media. They should instead be offering training on social media benefits."
When it comes to changing this mentality, leaders should lead the charge, Maxfield says. Here are a few tips to get started:
No. 1: Set up a campaign. Think about upcoming projects and initiatives and how social platforms may fit in for promotion among your team, Maxfield suggests.
"Virtual groups like Yammer, Facebook and more help encourage collaboration."
No. 2: Check your point-of-view. When posting anything online, he says to be cautions of creating disagreements and dissention in the office, especially when emotions might get involved.
"This is where social media tends to stumble. This can be risky, you can't read between [a post's] lines like you can in person."
He suggests thoroughly reviewing each post and removing any hot-button words that could provoke offense.
No. 3: Take initiative. Bosses need to set the example of using social media effectively in the workplace, Maxfield says.
"Leaders need to start using social media in a proactive way," he says. "Don't just model social media at work, get work done. Social media provides the context to collaborate, even if you aren't in a room together."