The Case for Corporate Social Responsibility in Recruiting Top Talent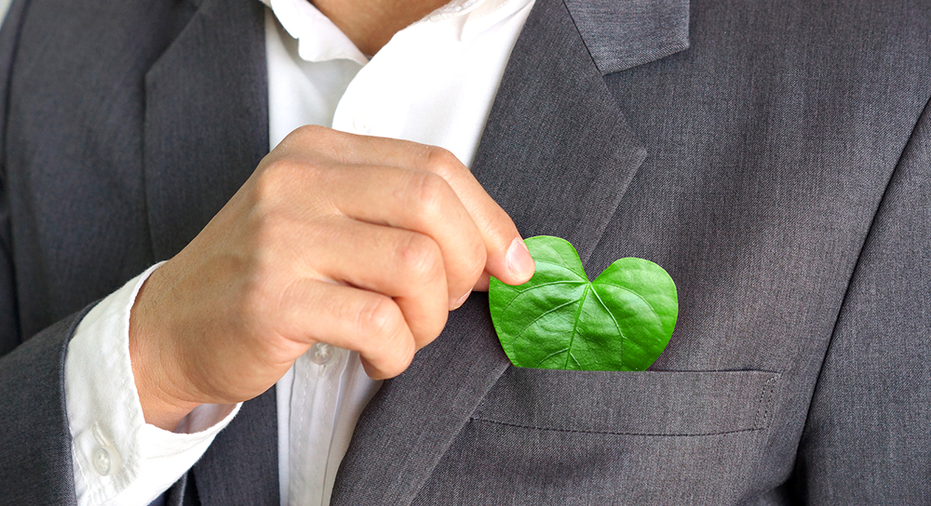 Implementing a holistic corporate social responsibility (CSR) program in an organization brings with it a number of business benefits beyond simply checking the "good corporate citizen" box. As many in-house recruiting professionals on the front lines will attest, robust CSR programs that include employee giving and volunteering opportunities are becoming increasingly important in recruiting top talent – especially millennials.
Unfortunately, there is often a disconnect between what corporate recruiters hear is important to candidates day in and day out and the C-suite's objectives when it comes to CSR. To help recruiters make the case for more impactful CSR, we've outlined exactly what recruiting professionals need in order to garner executive buy-in for more robust employee giving and volunteering efforts that up-level the organization's recruiting strategy.
Getting the Right People in the Room
Executive buy-in is key in taking CSR efforts from "check the box" to engaging employees, customers, and communities to affect real and measurable change in a way that's good for business.
We know that getting the right stakeholders in the same room can be an arduous task for large organizations, but it's not impossible when approached one step at a time. Recruiting often ladders up to HR, and in some cases HR may oversee CSR, particularly employee giving and volunteering programs. Begin by presenting your case to your direct supervisor, and then work your way up the chain of command from there.
Of course, the case you're making for more sophisticated CSR programs that resonate with your talent pool must be compelling – which leads us to the next point.
Just the Facts
It's extremely important to highlight how a more robust CSR program will benefit the business. While anecdotal stories about conversations with potential hires might illustrate this point to a certain extent, executives are looking for demonstrable ROI when considering any change to the business.
Luckily, a number of studies show that holistic CSR programs impact not only recruiting but also the entire business in a positive way:
1. According to the 2016 Cone Communications Employee Engagement Study, 51 percent of people won't work for a company that doesn't have strong social and environmental commitments, and 70 percent of employees say they would be more loyal to a company that helps them contribute to important issues.
2. Deloitte's 2016 Impact Survey found that employee volunteering can play a significant role in building key leadership skills. As HR professionals are tasked with developing high-impact training and development programs with limited resources, CSR initiatives involving skills-based volunteerism may serve as an effective means of professional development and management training that can be promoted to attract candidates.
3. The CECP Giving In Numbers: 2016 study found that companies that increased giving by at least 10 percent between 2013 and 2015 experienced upticks in revenue and pre-tax profit, while all other companies saw decreases in both.
The Competitive Advantage
Fortune Global 500 firms spend more than $15 billion a year on CSR programs – a number that continues to grow. If your competitor has a great CSR program that is being effectively communicated to the market, you stand at a competitive disadvantage. Conversely, organizations that build and implement comprehensive and robust CSR programs will absolutely have the edge when it comes to recruiting and retaining talent.
–
The bottom line is that organizations that invest in CSR – and in their employees' ability to make a difference – are more capable of recruiting the best and brightest. For recruiters looking to up-level their companies' offerings to prospective employees, the strategies and findings discussed here can be used to show executives and board members that CSR is a real investment in the future of the company, its people, and the global community.
Jamie Serino is director of marketing, corporate and foundation solutions, for Blackbaud.