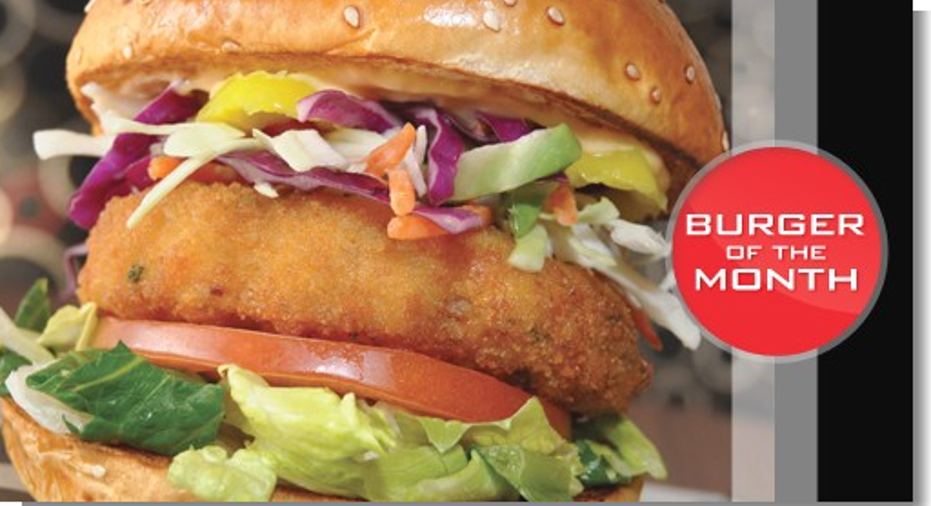 Small Business Spotlight: Burger 21
Who: Mark Johnston, @MyBurger21
What: A "new, better" burger franchise founded by the owners of The Melting Pot Restaurants, Inc.
When: 2010
Where: Tampa, Florida
How: There are plenty of quick-serve burger joints, a number of traditional-style "better burger" establishments and even upscale, full-service burger restaurants, says Burger 21 President Mark Johnston. "But we felt there was a void, so we saw an opportunity to introduce a higher-quality product in a rapidly-growing foodservice category," says Johnston. Burger 21 is a fast casual, "beyond the better burger" concept that features 21 burgers with appetite appeal from the gourmet to the traditional burger lover. Burger 21 offers quality, premium ingredients, innovative recipes, and a varied, comprehensive menu. "Essentially, this gives customers a gourmet experience without the gourmet price," adds Johnston.Biggest Challenge:  "The biggest challenge is finding the right location," says Johnston. "All of the fast casual chains are looking for the perfect 2,500 – 3,000 sq. ft. end-cap space with the ideal consumer demographic."
One Moment in Time: The first Burger 21 franchise -- which opened in Orlando by franchisee Dennis Saller and his daughters, Mary Alison and Whitney – has set a strong foundation for the franchise. The passion the Saller's have shown for Burger 21's young brand and their attention to detail inspires others.
Best Business Advice: "Understand that your number one focus is your team members," says Johnston. "As a result, your customers will be taken care of the same way you take care of your team members."
Most Influential Book: Johnston says "Eat Mor Chikin: Inspire More People" by Truett Cathy. "It's an amazing story of perseverance and standing up for what someone believes," says Johnston. "Mr. Cathy and his family have built a company based on simple life-learning experiences and applying those to the restaurant business."