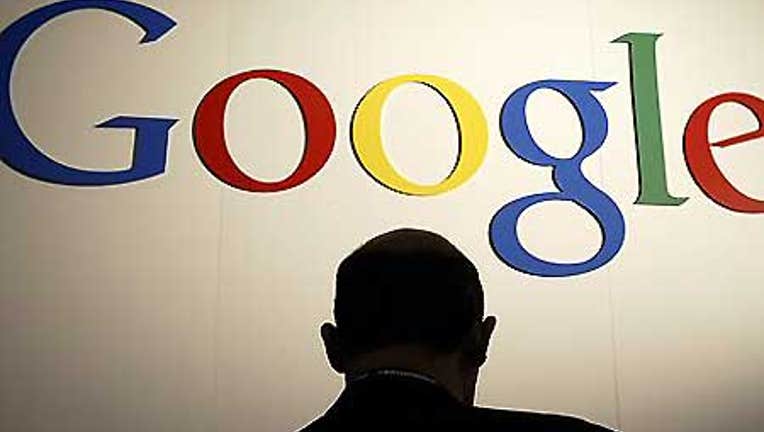 Ads paid for by Amazon (NASDAQ:AMZN), Lowe's (NYSE:LOW) and Home Depot (NYSE:HD) contributed heavily to Google's (NASDAQ:GOOG) $37.9 billion 2011 revenue, according to a new industry study.
Home improvement retailer Lowe's spent a whopping $59.1 million on Google pay-per-click [PPC] advertising in 2011, the most of any other single source, followed by $55.2 million from online retail behemoth Amazon and $50.3 million from Lowe's largest rival, Home Depot, according to search marketing software provider WordStream.
Rounding out the top five were online college the University of Phoenix with $46.9 million and insurer StateFarm with $43.7 million, which edged out Progressive's (NYSE:PGR) $43.1 million Google budget.
AT&T (NYSE:T) contributed $40.8 million to Google's PPC revenue, while eBay (NASDAQ:EBAY) spent $24.8 million, according to the research that was compiled using WordStream's trillion-keyword database and the Google Keyword Tool.
While it isn't a major surprise that 96% of Google's revenue last year came from advertising, particularly since a majority of its services -- including it namesake search engine -- are free for customers, the research offers some insight into the massively popular company's robust revenues and hints at trends in the broader economy.
Google, which boasts a market cap of nearly $189.8 billion with more than three million advertising clients, said last week that its revenue climbed 29% from 2010 but missed Wall Street expectations due to an 8% decline in advertisers paid per click from the year-earlier period.
The per-click price may have been lower, but total clicks were higher.
Despite a weak economy and high unemployment, Amazon's massive budget on advertising shows that Americans are still shopping, according to WordStream chief technology officer Larry Kim.
The finance and insurance industry, which as a sector led Google's PPC revenues by far with $4 billion in ads, still seems to be attractive to thrifty consumers looking for cost-efficient plans --  some of the most common keywords in 2011 were 'self employed health insurance' and 'cheap car insurance.'
Meanwhile, retailers and travel companies were the second and third biggest spenders on Google ads by sector with $2.8 billion and $2.4 billion in PPC ads, respectively, led by popular key words like "zumba dance dvd" and "New York hotels." Common searches like "home air conditioners" and "replacement windows cost" led Lowe's and Home Depot's gains.
Even with the stronger ad revenue, Kim says many corporations still seem to be holding back, a sign companies are sitting on a lot of cash waiting for the economic storms to blow over.
But with a "billion people [that] are doing a billion searches on Google every day, looking to buy stuff, financial products, or to improve their skills," Kim says the buying environment seems to be heading in a stronger direction in 2012.
That's a good sign for companies that tend to benefit from PPC, such as those that provide goods or services that people aren't sure where to buy, have higher margins and longer customer lifetime values, according to Kim, the research's compiler.
"If your business operates in any of these industries, there's enormous potential for you here," he said.
Companies should be on the lookout in 2012 for growth in areas such as local search, mobile search, social media and the Google Display Network, he said, which is now generating revenue for Google at an annualized run rate of more than $5 billion.