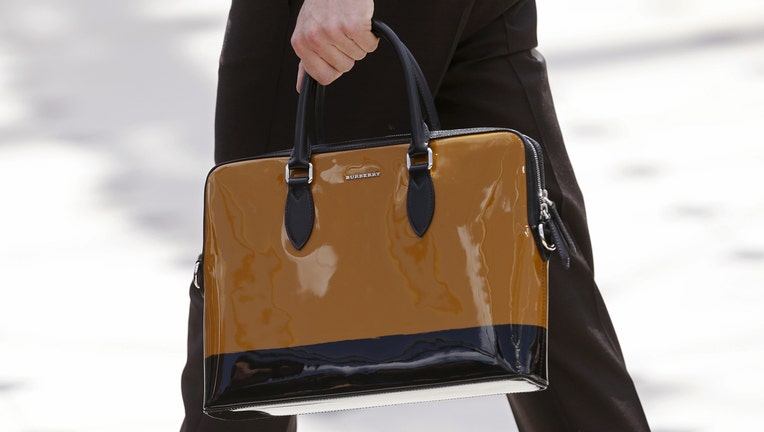 Men's fashion has taken the spotlight this year. With the first ever Men's Fashion Week hosted in New York and sales of men's fashion growing each year, men have more options than ever when it comes to outfitting themselves.
One area of the men's fashion market with significant growth is accessories. According to research from The NPD Group, sales of men's accessories overall increased eight percent  from last year. Of that growth, bags saw a 24% increase in sales, accounting for 40% of the men's growth.
Karen Giberson, president of the Accessories Council, attributes this growth to electronics. "Men want to carry something equally as stylish and effective" says Giberson when talking about accessories that will protect their electronics. Indeed, the accessories market has seen an explosion of stylish cellphone cases, tablet and laptop covers, and charging purses among other items.
Giberson notes that accessories are a cyclical business, but she predicts growth in this market. "Sometimes it's an earring moment for jewelry, we had a bracelet moment last year, there might be a ring moment next year."
But briefcases will always remain the dominant accessory, according to Giberson, with their functional value.
Giberson says that the growth in men's accessories picked up steam in the last five years. "It's been a slow creep. We started to see more and more companies emerge that were just making men's products or traditionally women's focused ones that were adding in accessories for men" she said.
John Varvatos, a contemporary menswear designer, who will be honored as Designer of the Year at the Accessories Council Awards on Monday November 2, says that men's accessories have historically been disregarded in fashion. Varvatos told Women's Wear Daily: "The biggest misconception about men's accessories is that men don't care about them that much. In the last five to ten years, guys have more shoes in their closets than women do."
And men's accessories aren't just for luxury brands. Giberson says that growth in this market has stemmed from all ages across the board. "You can go into Target (NYSE:TGT) and find some really fun men's accessories all the way up to Bergdorf Goodman and Barneys."