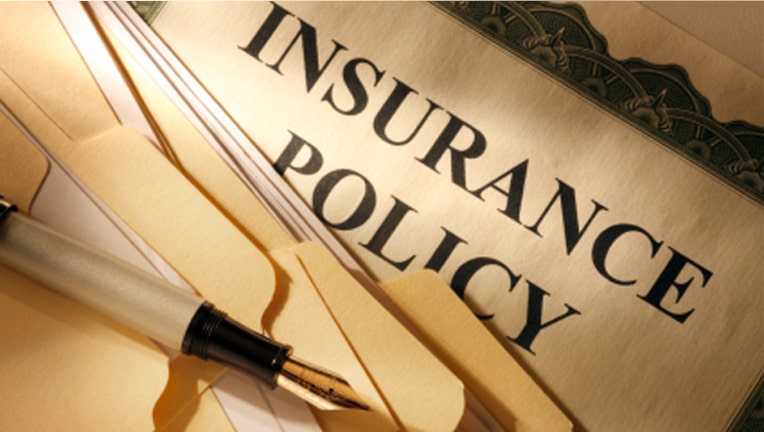 Ohio drivers who shop around for car insurance are likely to save a bigger chunk of their annual bills than motorists anywhere else in the U.S.
A  ZIP-code-by-ZIP-code analysis of Ohio rates from six national insurance carriers showed an average rate for full coverage of $969 a year.  But the cheapest rate averaged just $424 a year -- a savings of 56% on identical coverage.
Nationally, the average potential savings was $407, or 32%.
Rates from the six companies were the most similar in New Jersey, where a driver who bought the cheapest policy would save $112.
Even within the same state, differences in location can bring huge changes in savings.  A Valparaiso, Neb., driver could save 51% off the average price for that ZIP code by shopping around and choosing the cheapest rate. But just 55 miles away in Omaha, the potential savings are 23%.
"Rural areas are almost always cheaper than cities," says CarInsurance.com consumer analyst Penny Gusner. "But every insurance company will put a different number on how risky a ZIP code is. Sometimes the differences are shocking -- thousands of dollars."
Here are the top 10 states for potential savings:
The study gathered rates by ZIP code from Allstate, Farmers, GEICO, Nationwide, Progressive and State Farm for a 40-year-old man with a clean record driving a 2012 Honda Accord. ZIP codes are a primary car insurance pricing factor in most states, along with age, driving record and miles driven.
You can find the lowest and highest rates for every ZIP code in the U.S. with CarInsurance.com's Nosy Neighbor tool. While the rates you see are from nationally known insurers and derived from their publicly filed rating formulas, the prices don't include the car insurance discounts a typical shopper may see once the policy is written. (See "Your guide to car insurance discounts.")
Here are potential car insurance savings by state:
Potential savings from Alabama to Wyoming
How we got these numbers
CarInsurance.com commissioned Quadrant Information Services to provide a report of average auto insurance rates for a 2012 Honda Accord for every ZIP code in the United States. We calculated rates using data for six large carriers (Allstate, Farmers, GEICO, Nationwide, Progressive and State Farm).
Averages are based on insurance for a single 40-year-old male who commutes 12 miles to work each day, with policy limits of 100/300/50 ($100,000 for injury liability for one person, $300,000 for all injuries and $50,000 for property damage in an accident) and a $500 deductible on collision and comprehensive coverage. This hypothetical driver has a clean record and good credit. The rate includes uninsured motorist coverage. Average rates are for comparative purposes. Your own rate will depend on your personal factors and vehicle.
The original article can be found at CarInsurance.com:The best states to save on car insurance