The Best Medium-Sized Companies to Work For – and Why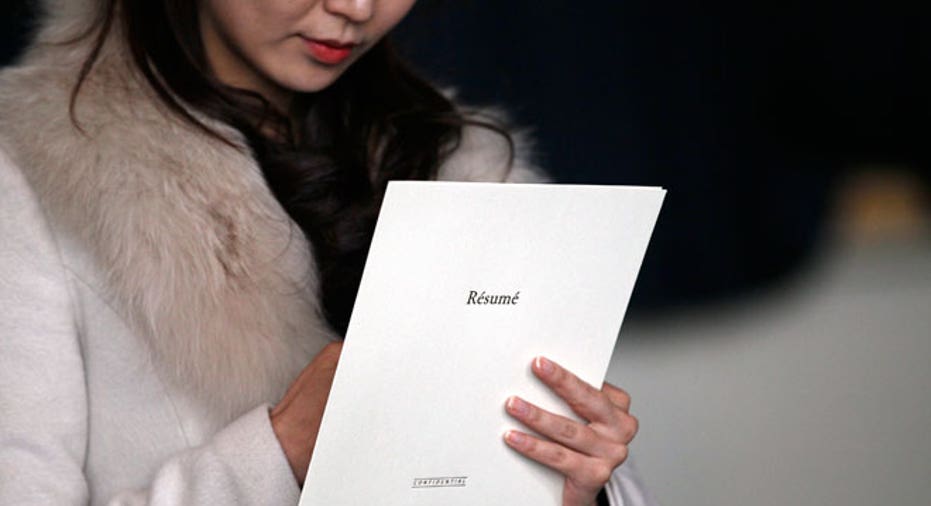 A strong mission. Opportunities for advancement. Great perks. These are some of the qualities of medium-sized businesses that employees say make their company stand out from the rest.
Glassdoor's first annual list of the 50 Best Medium-Sized Companies to Work For shows that tech companies, by and large, know the recipe for making staffers feel appreciated and motivated. Forty companies on the list were technology-related.
"Trends are similar, with a couple of exceptions," says Allyson Willoughby, Senior VP of People at Glassdoor, comparing the list of medium-sized companies and larger companies. On both lists, the companies that rose to the top have a strong mission, provide staffers with opportunities to get ahead and are transparent when it comes to top leadership decisions.
"The differentiator for employees of medium companies is you're focused on being in a company with a family feel. It makes sense, because you know everyone, which is different than if you worked at a big company," says Willoughby.
Additionally, Willoughby says that employees at medium-sized businesses enjoy the experience of getting to wear multiple hats at the office – something that is seldom experienced at larger businesses, where workers tend to be more specialized.
The Importance of Benefits
Great perks also helped companies rise to the top, from standard-issue benefits like 401(k)s to more inventive ones, like in-house barbers and dog-walkers. Tech companies in Silicon Valley like Google and Facebook, which are known for such perks, seem to have influenced smaller businesses as well – and may be a factor in technology's predominance on the list.
However, inventive benefits aren't the be-all and end-all, says Willoughby.
"In my experience, perks lose luster," says Willoughby. "Free food or dry cleaning or a different vacation policy is not, at the end of the day, what keeps people."
In that vein, two of the companies that made the list were non-profits – businesses that aren't typically known for shelling out for crazy benefits.
"It's consistent with having a purpose and a mission," says Willoughby.
The top companies on the list are:
The Motley Fool
SmartBear
Travelzoo
 Cornerstone
Paycom
MediaMath
SirsiDynix
Fast Enterprises
Paylocity
Logos
To see the rest of the list, head over to Glassdoor.
Glassdoor's ranking was based on more than half a million company-reviews submitted over the past year. Medium-sized companies were defined as having between 250 and 999 employees.