The Best Countries for Emerging Business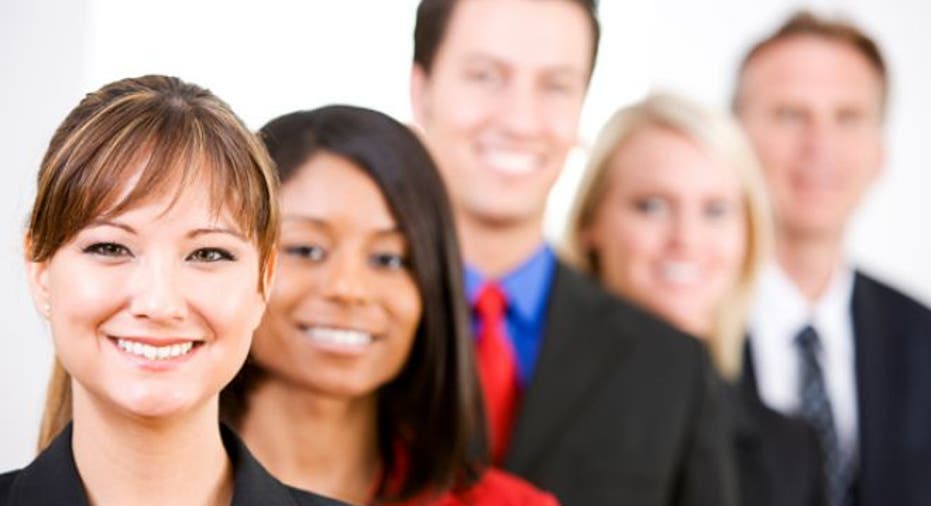 The United States is among the top 10 countries in the world for emerging businesses, a new study finds.
Research from the accounting and consulting firm Grant Thornton LLP revealed the U.S. is the 10th best country in the world for dynamic growing businesses.
Countries were ranked on a number of factors, such as business operating environment, science and technology, labor and human capital, the financing environment and economics and growth.
"The ratings go well beyond basic GDP data," said Stephen Chipman, chief executive officer of Grant Thornton LLP. "Rather than provide a measure of an economy's success during a period of high economic turbulence, this iteration provides a true illustration of the strength of each economy as a place for dynamic businesses to flourish."
The study shows Singapore as the most promising location for business growth. Other countries in the top 10 include:
"In comparison, U.S. business growth fundamentals are solid," Chipman said. "A strong and stable legal system, access to capital, credit and a highly skilled diverse workforce are all key drivers of business location decisions."
Nigeria, Greece and Venezuela were among the worst ranked countries for dynamic growing businesses.
The study was based on interviews with more than 400 senior executives from a broad range of countries and industries.
Follow Chad Brooks on Twitter @cbrooks76 or BusinessNewsDaily @BNDarticles. We're also on Facebook & Google+.