The 'Art of the Pivot': 9 Tips to Successfully Shift Your Business Strategy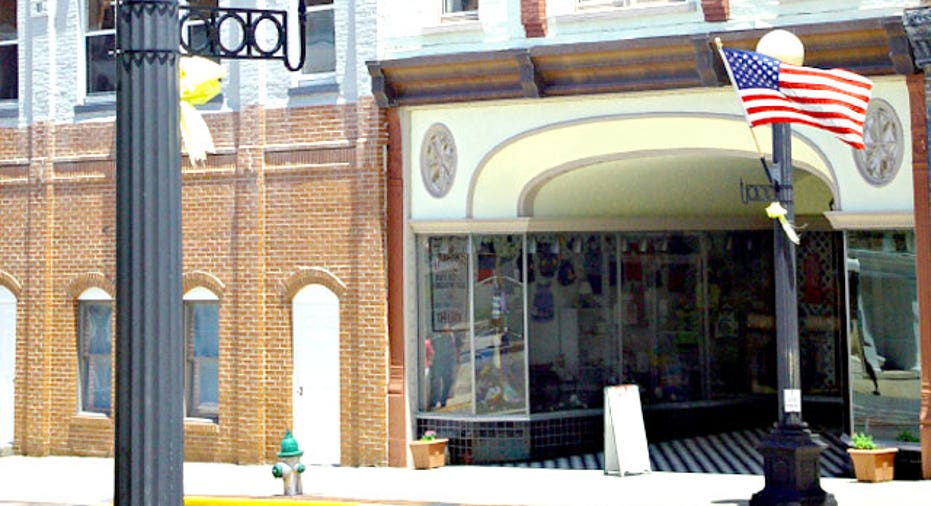 When their startups start going south, business leaders face a critical dilemma: They can stay the course and see if their current strategy just needs a little more time, or recognize that a change in direction is necessary for the business' survival. Shifting gears and finding another strategy to achieve your business goals are what entrepreneur James Reinhart calls "the art of the pivot."
"The art of the pivot is all about changing course in pursuit of the same original business goal," Reinhart told BusinessNewsDaily. "Pivots aren't about moving from one business model to the next; they are about evolving the service delivery model, or the monetization or growth strategy."
As CEO of apparel-resale website thredUP, Reinhart has mastered the business pivot. Since co-founding the company in 2009, he has seen thredUP through two major strategy changes to become the million-member fashion e-commerce site it is today. The only way Reinhart was able to guide the startup through these changes was to continually evaluate internal and external factors affecting his business, and remain flexible enough to adapt to them. [SWOT Analysis: Examples, Templates and Definition]
"To build a lasting business that delivers value to customers, you must have equal parts confidence and paranoia," he said. "Most good ideas aren't obvious, so be confident, and push the boundaries of the experience you're delivering. But businesses have to be willing to constantly disrupt themselves to remain relevant. Be paranoid, and don't tune out the world around you."
Is it time for your business to make a strategy shift? Reinhart offered these nine tips to help you make the decision and smoothly execute your pivot:
Understand your business' strengths and weaknesses: You should have no problem listing the things your company does well, the things your company does poorly and the things that keep you up at night. Without this level of awareness and introspection, you won't get the chance to evolve.
Spark an internal dialogue: Innovation can come from any level. Encourage everyone in your company to look for external threats and opportunities by starting an internal and ongoing dialogue. Just remember that there's a fine line between empowering healthy paranoia and triggering sheer panic.
Identify important threats and opportunities: Spend time in the depths of your user data, examine your conversion funnel, talk to customers in person, and track and analyze every move of your competitors. Try not to get distracted by the small stuff, and figure out which threats or opportunities are actually worth action.
Evaluate pivot options: Once you've pinpointed a significant threat or opportunity that warrants a pivot, it's time to start thinking about strategies. There's likely more than one strategy to address the threat or opportunity you've identified, so list your options, and think through each scenario.
Map out implications: A core pivot will touch every aspect of your business. Map out what the redefinition looks like across process, profits, costs, brand, team structure, culture and more. A best practice when making company-wide changes is to talk to each department head personally and find out what he or she may want to know before putting your final vision into motion.
Sell the pivot to your team: Successful pivots don't happen without the full support of your team and investors. It's important to explain the "whys" and not just the "whats." Get everyone on board to share your vision.
Sell it to your customers: Entrepreneurs often feel connected and a sense of gratitude to early adopters. Telling a supportive community that you're planning to drastically change something they love is really, really hard. Be sensitive, but remember that you're building for the next million customers, and you simply can't please everyone.
Have a plan and execute it: Have an extensive plan in place with tasks, stakeholders, deadlines, clear customer communication, and short- and long-term goals. Ensure that everyone is aware of how the pivot impacts them and their role in the transition.
Stay agile: Remember that the need to evaluate threats and opportunities, and to change your approach, is ongoing.You must be willing to constantly threaten and disrupt from within. Stay aware and agile, and you'll have no trouble redirecting again when the time comes.
Originally published on BusinessNewsDaily.