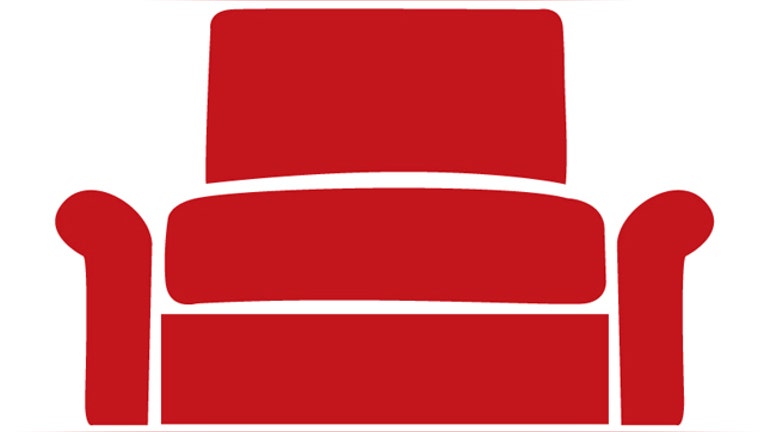 The unemployment situation in this country isnt getting better. The unemployment rate rose to 9.2% in June and the current underemployment number (or U-6) sits at 16.2%. And it doesnt look like the situation will get any better any time soon: Goldman Sachs is predicting an average of 8.75% unemployment for 2012. When it comes to the labor market and creating jobs, we as a nation are going in the wrong direction. Something has to be done.
In an effort to get the conversation going about solutions, TweetMyJOBS is hosting the first ever American Jobs Conference on Twitter this Tuesday, July 19. This Twitter-based conference will be a series of focused Twitter chats facilitated by well-known thought leaders in politics, business and social media. The kick-off or Tweetnote address will be delivered by Tim Pawlenty, former governor of Minnesota and 2012 Republican presidential candidate. Manny Diaz, former mayor of my home city of Miami, will also be tweeting his ideas about the current state of joblessness in this country. 
As an experienced governor, Pawlenty has been vocal about the need to create jobs and stimulate small business growth in this country. After all, small businesses are truly Americas engine for growth. We cannot stand idly by while millions of Americans remain unemployed. Im proud to participate in TweetMyJOBS ground-breaking American Jobs Conference to help those looking for work find it using the most cutting edge social media tools available today,  Pawlenty said in a statement.
The free conference will consist of series of Twitter chats hosted by well-known experts including Jessica Miller-Merrell, Dan Schawbel, and yours truly. There will also be a panel session hosted by Lou Kerner, managing director of Wedbush securities and Mark Suster, who is a true thought leader when it comes to the Twitter ecosphere.
Some of the conference topics will include:
"Technology and job searching;
"Tweeting your way to a new job;
"Personal branding;
"Job searching for interns and recent graduates;
"Job searching for mid-level/executive career changes;
"Networking
A great deal of the conferences focus will be on social recruiting and how it can be used to connect small businesses with quality job seekers and vice versa. For this reason, job seekers, recruiters, HR staff, etc. from all industries will be joining the conversation to share their thoughts.
Robin Richards, chairman and CEO of TweetMyJOBS said in a release, Our goal is to raise awareness with job seekers and small businesses about how effective social media can be in terms of recruiting connections. Small businesses are the engine for job creation and social media opens new, affordable avenues for those companies to connect with job seekers.
One of the major themes of the conference will be how small businesses can benefit from social media during these turbulent times. Here are a couple reasons to consider:
Affordability: Recruitment firms and job boards can be very expensive. For small businesses struggling to get by, using social media tools like Facebook, Twitter, and LinkedIn can be more cost effective to find talent because there really is very little direct cost, if any at all.
Targeted Referrals:The job market has, and always will be about who you know. The best hires come from trusted sources, so the key is figuring out how to tap those trusted sources. Social media allows for job seekers, small business owners and corporate recruiters to connect efficiently through people they know. The best way to expand your  network is through social media. 
The conference is free and will kick off Tuesday, July 19 at 12:00pm ET and conclude at 6:15 pm ET.  Feel free to pop in and out throughout the day.
For more information and to register, visit this link. I encourage you to submit questions in advance for the Tweetnote and Tweet Panel to address (This can be done here). For those following on Twitter use the hashtag: #jobs4us.
Michael Dr. Woody Woodward, PhD is a CEC certified executive coach trained in organizational psychology. Dr. Woody is author of The YOU Plan: A 5-step Guide to Taking Charge of Your Career in the New Economy and is the founder of Human Capital Integrated (HCI), a firm focused on management and leadership development. Dr. Woody also sits on the advisory board of the Florida International University Center for Leadership.Follow Dr. Woody on Twitter and Facebook