The 8 Components of a Perfect Job Advertisement [Infographic]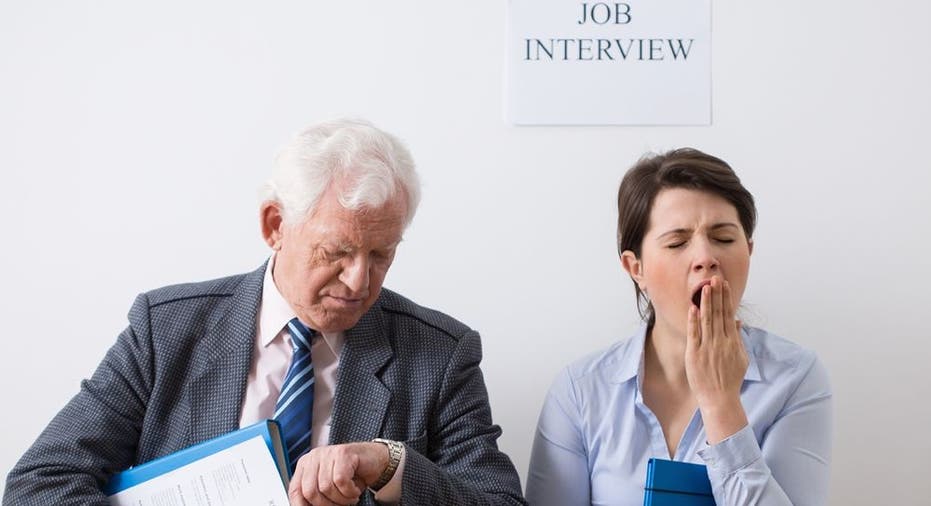 Candidates spend less than a minute reading each job post they come across. That means you have a very small window in which to capture top talent's attention and convince them to apply.
Luckily, that isn't as hard to do as it sounds. You just need to make sure your job advertisements contain all the right elements.
In a new infographic, provider of credit for small businesses Headway Capital outlines the eight must-have elements of a perfect job ad, including a clear job title, essential company details, and application instructions. Check the graphic out below – and maybe bookmark it for the next time you're writing a job ad: