The 24 Things Every Great Recruiter Does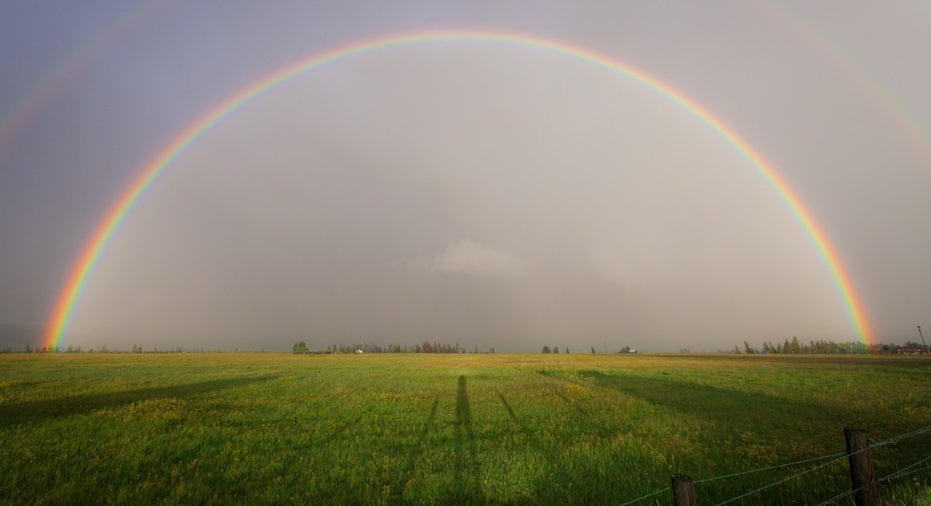 Here is a checklist  – not definitive, but still pretty comprehensive – of 24 things that great recruiters do. If these items describe you, you're on the right track! If not, it's time to make some changes if you want to be truly great at your job:
In the run-up to joining the company you now work for, you wrote a document outlining how it could improve its career site.
You use google analytics to track the ratio of visits to applications on your career site and are constantly adjusting the content to improve that ratio.
You've demanded that the company introduce an online onboarding tool to both automate the collection of key information and add content that is valuable to new hires and gets them up to speed quickly.
You got rid of your old ATS because it was making candidates login/register before they could apply.
You add a killer fact about your company to the first paragraph of every job description you write to grab people's attention.
You insist every hiring manager blocks out time in their schedule at the start of every hiring process so candidate interviews can be arranged without unnecessary delay.
You and your HR colleagues start writing a blog on your career site about life at the firm and the whacky things you're up to.
You don't interview people in the office. You take them offsite to somewhere more relaxed.
You arrange for the CEO to send every new hire a welcome message on day one.
You ask all new hires what they thought of the hiring process and how it could be improved.
You insist on putting a careers link on the front page of your corporate site  – not hidden on the "About Us" section.
You insist that your current vacancies can be found by anyone anywhere on your website within two clicks.
You demand every applicant not taken to interview receives a formal rejection message. "If you have not heard from us within three weeks, please assume you have been unsuccessful" = very, very poor manners.
You demand that your company goes beyond simply interviewing people and introduces formal testing procedures to minimize the likelihood of a bad hire.
You insist the career site has an "Ask a Question" section that allows interested applicants to ask questions anonymously.
At least a third of new hires come from employee referrals and the CV/resume database you've been studiously building.
You can name three potentially brilliant candidates whom you added to your talent pool in the last week.
You spend at least 20 percent of your time developing a pipeline of talent, building relationships with potential hires even if you don't have any immediate vacancies for them.
You're damn good at selling. You recognize that the moment you meet a potential hire – at an interview, trade fair, the pub, dinner, wherever – you're selling your company as the best place for them to come and join.
You work closely with the marketing team to utilize all known digital marketing tools to attract the best people and have a detailed understanding of SEO marketing techniques.
You were horrified to notice that the jobs listed on your career site couldn't be shared on the major social networks so you promptly rectified that.
You're very clever about writing job descriptions, ensuring each job ad has three sections: one about the company, one about the role, and one about the ideal candidate.
You're very good at getting your job placed at the top of job boards because you sneakily repeat the job title at least twice in the first 100 words. (Staffing agencies are smart like that – most direct employers aren't.)
You can give the following stats off the top of your head: current vs. last year's cost per hire; current vs. last year's time-to-hire; and new hire retention rates after one year.
Do all of the above, and your company should frankly thank its lucky stars to have you on staff.
Finally, here are six signs that all your efforts to be a great recruiter are paying off:
Time-to-hire is decreasing.
Average length of tenure for new hires is increasing.
Your conversion rate (hits on your careers site vs. applications) is increasing.
Cost per hire is decreasing.
The average scores of new hires at their one-year reviews are improving, indicating improved quality of hires.
The number of formal interviews you and your line manager colleagues conduct is decreasing.
–
Nick Leigh-Morgan is the managing director and founder of iKrut.