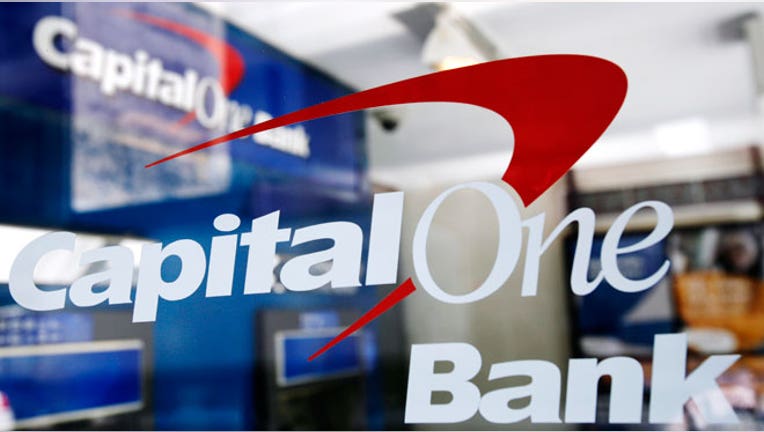 If banks want to add another $1.5 billion to their collective bottom line, they should work on promoting mobile banking opportunities and, in particular, mobile deposits.
That's according to a July report from Javelin Strategy & Research, which found that banks could see significant savings if they did more to leverage mobile banking. The report notes that not only do mobile transactions cost less to process, but that mobile customers tend to be younger and more affluent -- two traits that make them desirable targets for banks.
Mobile deposits can save nearly $50 per customer
Javelin's findings focus on the savings potential of mobile deposits. While the average cost of a mobile deposit is 10 cents, it costs $4.25 to process that deposit through an in-branch transaction.
"By switching just one mobile banker's in-person deposit to mobile per month, the average institution saves almost $50 per annum per mobile banking customer, adding up to $1.5 billion in cost savings for the industry," said Mary Monahan, research director of mobile at Javelin Strategy & Research, in a written statement.
However, customers don't seem in any hurry to begin depositing checks with their smartphones. Although mobile banking has become a more popular banking option, mobile deposits are made by only a small percentage of users.
From 2010 to 2013, the percentage of customers regularly using mobile banking each month rose from 15 percent to 25 percent. However, Javelin found only 6 percent of these users say mobile banking is their first choice for making deposits. Instead, in-branch transactions remain the most popular option for deposits, with 40 percent of mobile users saying it is their preferred way to fund their accounts.
Better banking apps might help
To convince customers to make mobile deposits, banks may want to look at improvements to their banking apps. When mobile developer Xtreme Labs did an analysis of the best and worst banking apps in July, it found two of the most common issues cited by consumers were lack of a deposit function or a low deposit limit.
Of the 53 banks whose apps were reviewed, consumers complained about deposit functionality for the iOS apps of 21 banks. Among Android apps, 13 banks were cited by customers for having no or poor deposit features. Making mobile deposit functionality easy to find and use and lifting restrictions on deposit amounts could be two ways to increase the number of customers electing to add funds via their phone rather than heading to a branch.
But no matter how they achieve it, advances in mobile banking may present opportunities for banks and customers alike. Moreover, banks who dismiss mobile banking may be putting their future profits in jeopardy.
The original article can be found at Money-Rates.com:The $1.5 billion opportunity in mobile banking