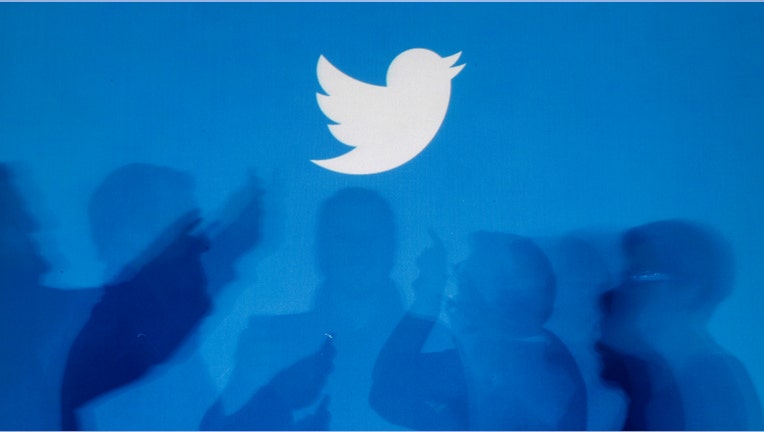 Spooked by Twitter's (NASDAQ:TWTR) red hot start, one analyst has already downgraded the newly-minted social-media company to "sell," warning it has gotten "simply too expensive."
Brian Wieser, an analyst at Pivotal Research, had been among the first to initiate coverage of Twitter with a "buy" rating" and a $29 price target.
In a research note released Thursday afternoon, Wieser noted that Twitter's opening stock price of $45 gives it an enterprise value of about $30 billion, which is about the same as Discovery Communications (NASDAQ:DISCA). It's also around the combined valuations of CBS (NYSE:CBS) and advertising giant Publics Omnicom Group.
Among the risks Wieser noted for owning Twitter shares are "a relatively unproven" advertising model, "wild swings in investor sentiment" and "rush-selling" when early investors are allowed to sell their shares.
At Twitter's $45 opening trade, the company is valued at 32 times 2018 enterprise value to free cash flow, compared with just 17 for Facebook (NASDAQ:FB) and 16 for Google (NASDAQ:GOOG), Pivotal said.
One way to justify that would be if Twitter really ramped up its revenue by generating more than $6 billion in annual sales by 2018. "We think that would seem overly optimistic to us given our best assessment of the industry and the business at this point in time," he said.
Twitter initially said it expected its IPO to price at $17 to $20 a share, but then ramped up that level to $23 to $25 due to heavy demand. The stock then priced Wednesday night at $26 before opening at $45.10 on the New York Stock Exchange Thursday morning.
Some believe the intense demand for Twitter, which has yet to generate a profit and is expected to see revenue slow down, is a sign of a bubble in this space. 
So where should investors who want to sink their money into social media look instead of Twitter?
Weiser likes the last big tech IPO: Facebook. He has a $57 price target on Mark Zuckerberg's company, which implies a 19% rally from its recent trade of $48.00.