Thanksgiving feasts will set consumers back a little more this year, according to the American Farm Bureau Federation.
The group's annual survey found that a classic Thanksgiving dinner for 10 people will cost a combined $49.41. That's up 37 cents over the 2013 average of $49.04. Americans paid $36.78 for the average Thanksgiving meal in 2005.
But the big-ticket item, a 16-pound turkey, is expected to cost $21.65, or 11 cents cheaper than last year.
Coffee and popular Thanksgiving ingredients such as butter, eggs, sugar and flour more than offset the decline in retail turkey prices. Miscellaneous ingredients totaled $3.48 in AFBF's survey, reflecting a 28-cent increase.
Here's a breakdown of the most popular Thanksgiving foods:
1. Turkey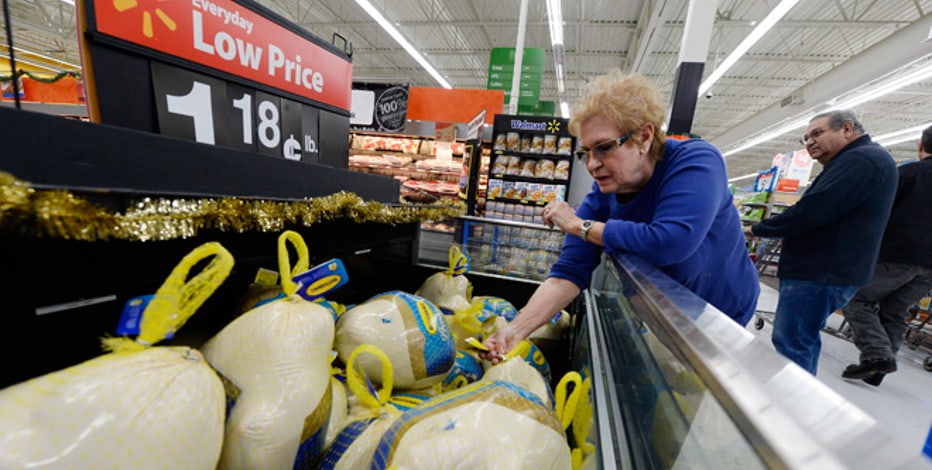 ---
While shoppers are likely to get a break on turkeys, wholesale prices are actually higher than a year ago. Lower production has lifted wholesale costs. However, grocers often provide discounted or free birds to customers for Thanksgiving, AFBF Deputy Chief Economist John Anderson said.
Consumers are projected to pay an average of $1.35 a pound for a Thanksgiving turkey, a drop of less than 1%.
2. Dairy Products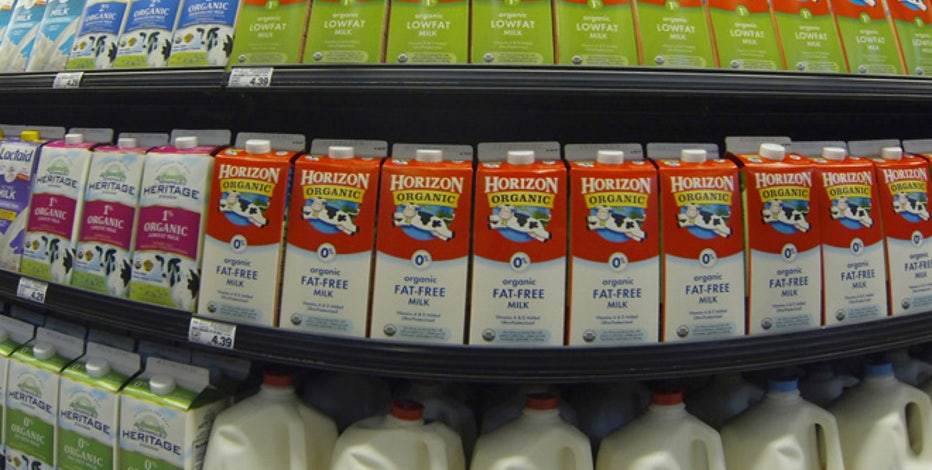 ---
Dairy items like milk and whipping cream will have higher price tags this Thanksgiving. A gallon of whole milk sits at $3.76, 10 cents more than last year. Whipping cream will cost an average of $2 for a half-pint, an increase of 15 cents.
3. Cranberries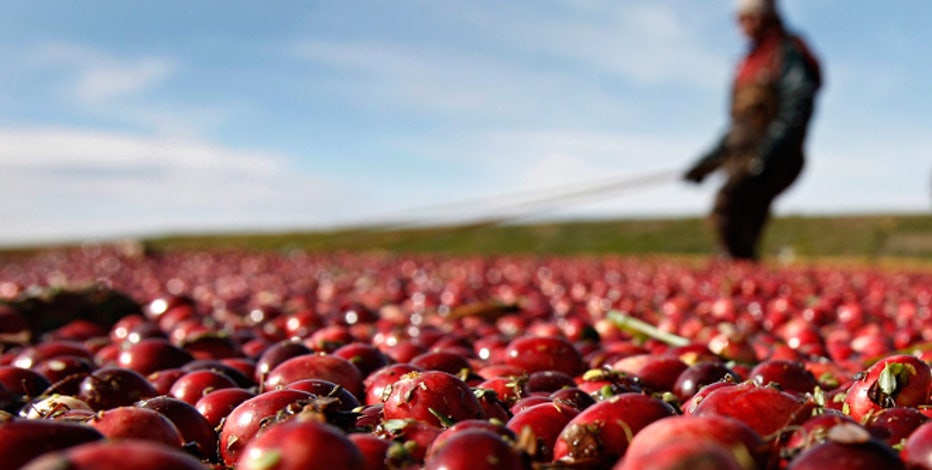 ---
Shoppers can expect to pay $2.34 on average for fresh cranberries. Last year, cranberries cost about eight cents more.
4. Stuffing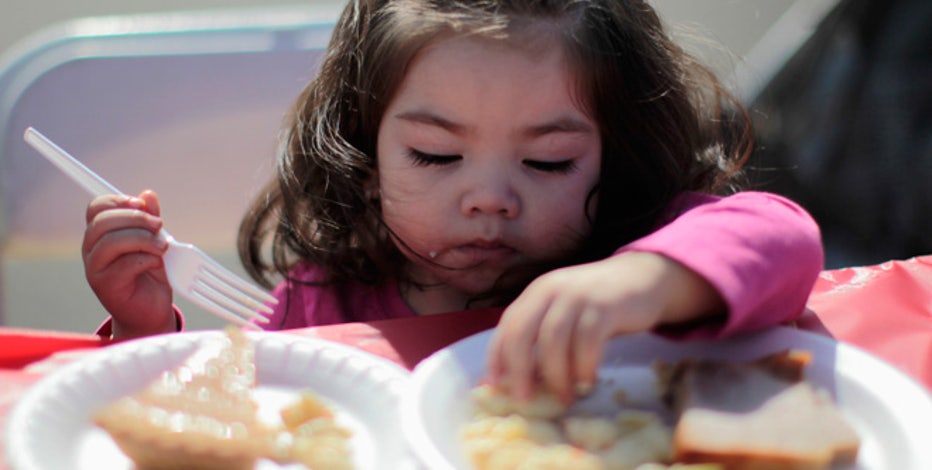 ---
The average price of a 14-ounce package of bread stuffing, $2.54, is down 13 cents compared to 2013.
5. Sweet Potatoes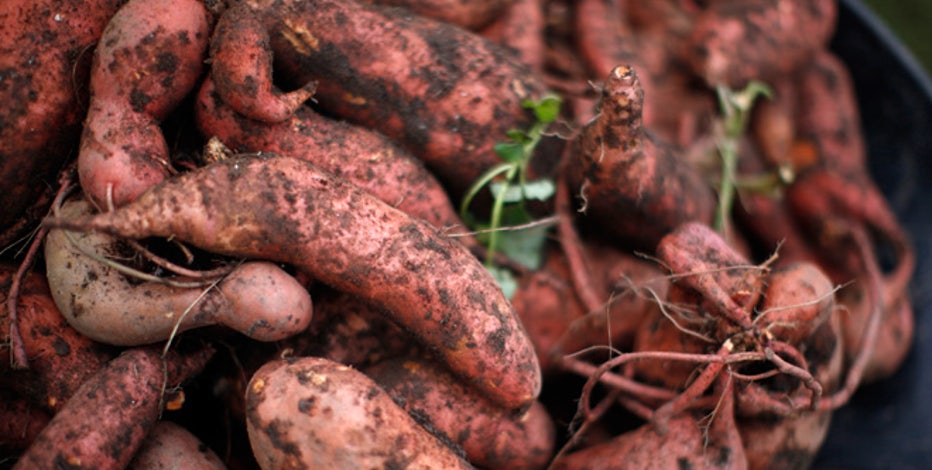 ---
Sweet potato prices are up 20 cents at $3.56 for three pounds. Among other vegetables, a pound of green peas will cost a penny more, bringing the total to $1.55. A one-pound tray of carrots and celery is also up one cent  to 82 cents.