TGI Fridays Owner Explores Sale of Restaurant Chain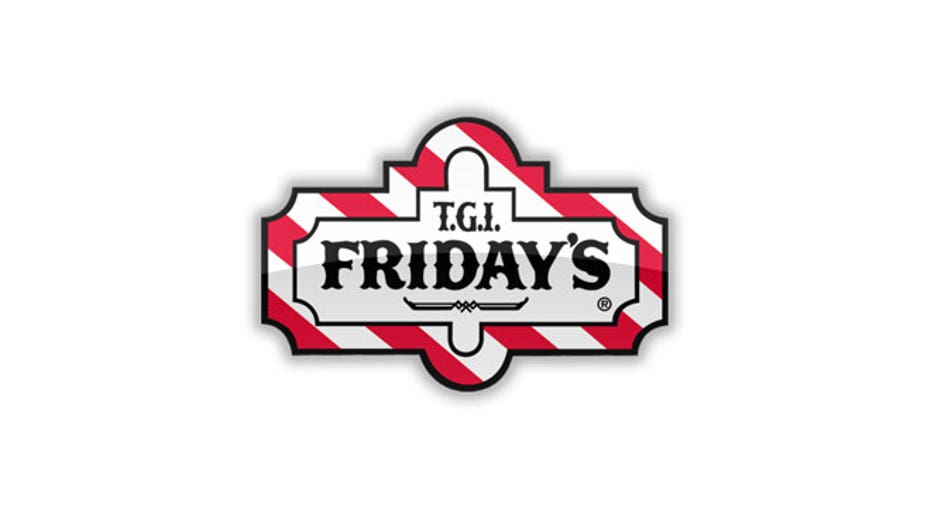 Global hospitality and travel company Carlson revealed plans to weigh its strategic options for TGI Fridays, paving the way for a possible sale of the popular restaurant chain.
The potential deal, which observers say could be worth around $1 billion, highlights the rush by investors to sell off attractive assets in a market flush with cash.
Carlson on Friday evening said it has authorized a review of strategic alternatives for TGI Fridays, including a possible sale. The company's board of directors hired Piper Jaffray (NYSE:PJC) to run the sale process.
"Capitalizing on Fridays' strong marketplace momentum, the board has determined that this is the optimum time to assess its options for the iconic restaurant brand," Carlson CEO Trudy Rautio said in a statement.
Gene Urcan, an M&A investment banker at the Capello Group, estimates TGI Fridays could fetch more than $1 billion, including debt, in a sale.
"This is a good time for Carlson to consider selling TGI Fridays, as the restaurant chain is performing well, there is a lot of capital ready to be deployed, and there is a lot of interest in acquiring restaurant chains. This could be a perfect storm for Carlson," Urcan said in an email.
Started in 1965 in New York City, today Fridays has more than 900 locations in more than 60 countries and is considered a leader in the American casual bar and grill dining category. Carlson noted a number of "iconic firsts" for TGI Fridays, including the original Happy Hour and creation of Long Island Iced Tea.
TGI Fridays said it is currently enjoying U.S. same-restaurant sales that exceed the casual dining category performance and is in the midst of updating 60 restaurants this year.
"For the past several years, Carlson has invested heavily in the business to refresh the brand, coupled with aggressive actions within the corporate structure to contain costs," Fridays CEO Nick Shepherd said in a statement. "We are uniquely positioned as the best casual dining bar in our category, which enables us to deliver strong results for our owners."
During the sale process, Carlson said Fridays will continue to operate normally.
Carlson said it does not plan to disclose developments on the process until a specific transaction is approved or disclosure is otherwise deemed necessary.
Minneapolis-based Carlson operates more than 1,300 hotels, including Radisson Blu and Radisson Park Plaza.