Textron goes ahead with new Cessna jet, chooses engines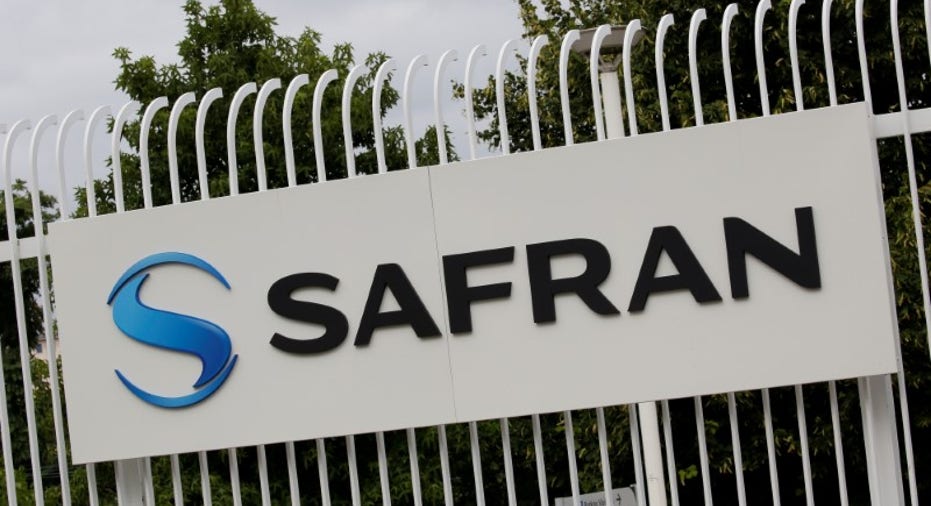 ORLANDO, Fla. (Reuters) - Cessna Aircraft Co said on Monday it is going ahead with a new large-cabin business jet, the Hemisphere, and will use an engine made by Safran of France that has suffered delays.
Cessna, a subsidiary of Textron Inc , said it chose Safran's Silvercrest engine to power the Hemisphere even though Dassault Aviation delayed first flight of its Falcon 5X jet, originally set for the summer of 2015, because of delays in getting Silvercrest engines.
"We're confident" the engine will meet specifications and be delivered on time, Textron Aviation Chief Executive Officer Scott Ernest said in a briefing at the National Business Aviation Association conference here.
Safran is expected to certify the engine for the Hemisphere in the spring of 2018, and Cessna plans first flight of the Hemisphere in early 2019, providing a buffer if the engine is delayed, Textron executives said at the briefing. The Hemisphere will use avionics made by Honeywell International .
The Hemisphere carries a $35 million price tag and is due to enter service in late 2019 or early 2020, the executives said. Dassault expects the Falcon 5X to be certified in 2020.
Cessna has brought two other business jets to market in recent years. The Latitude, with a range of 2,500 nautical miles, entered service in 2015. The Longitude, with a 3,500-nautical-mile range, is due to be certified next year. Both use Honeywell engines.
The Hemisphere can travel 4,500 nautical miles without stopping.
Plane deliveries by Wichita, Kansas-based Textron are expected to be flat this year, compared with 2015, but sales are "up year-on-year in a slow market," said Christi Tannahill, senior vice president of interior design and engineering.
(Reporting by Alwyn Scott; Editing by Leslie Adler)