Texas Walmart location of active shooting situation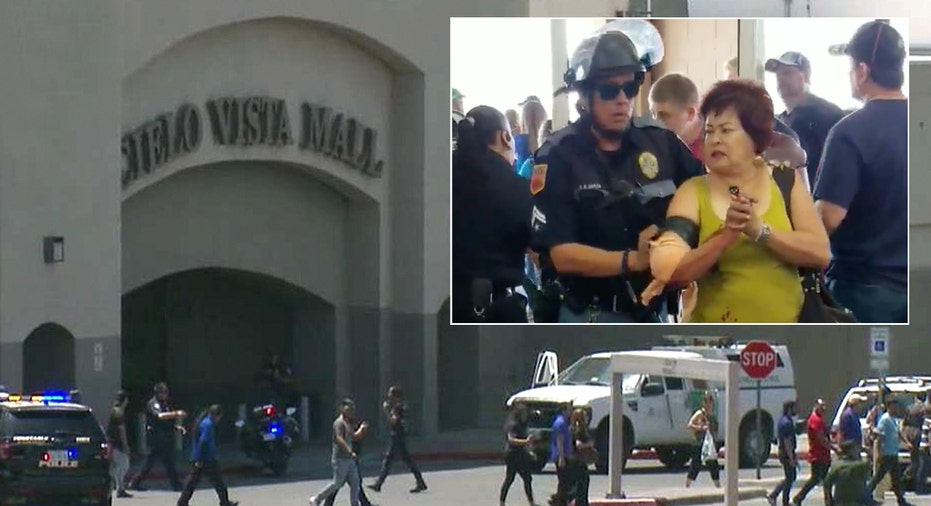 Several fatalities have been confirmed by law enforcement after being shot near a Walmart in El Paso, Texas, on Saturday, Foxnews.com reported citing local media. One individual, a male, is in custody.
Police responded to reports of an active shooting at the Cielos Vista Mall area shortly before 11 a.m. local time and asked people to stay clear of the active scene.