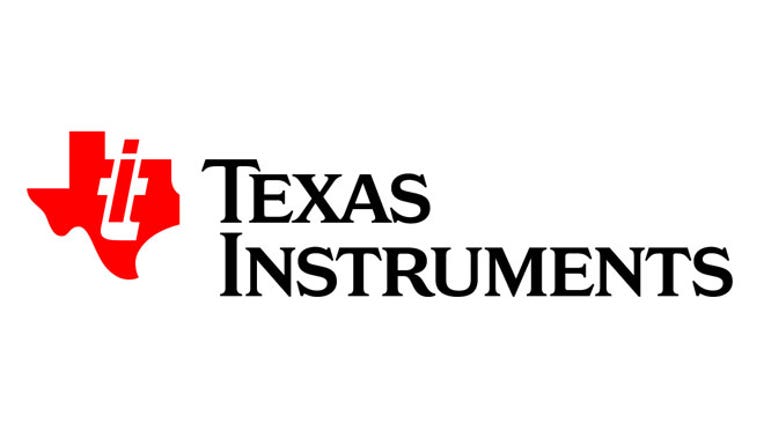 Feeling the pain from the slumping semiconductor market, Texas Instruments (NASDAQ:TXN) disclosed plans on Wednesday to cut about 1,700 jobs in an effort to generate annual savings of $450 million.
The chip maker said it plans to take total charges of about $325 million, mostly in the fourth quarter, to pay for the restructuring.
TI said the move is part of management's efforts to focus the company's OMAP processors and wireless connectivity solutions on a broader set of applications with long life cycles. That marks a shift from TI's historical focus on the mobile market, which has been hit by shrinking demand as smartphone makers increasingly build their own chips.
"Momentum is already building with new embedded applications and a broad set of customers, and we are accelerating our efforts in these areas," Greg Delagi, senior vice president of TI's embedded processing business, said in a statement. "These job reductions are something we do with a heavy heart because they impact people we care deeply about."
TI didn't specify when the job cuts will occur but said it expects the reductions to take place around the world.
The company estimates the cost-cutting will create annual savings of about $450 million by the end of 2013.
The moves come just weeks after TI reported weaker-than-expected third-quarter earnings growth of 30% and a 2% dip in sales to $3.39 billion. TI also released fourth-quarter earnings guidance that would badly miss Wall Street's estimates.
TI said that profit outlook didn't reflect the anticipated $325 million in restructuring charges announced on Wednesday.
Shares of the Dallas-based company had a muted response to the news, gaining 0.58% to $28.93 in after-hours action.