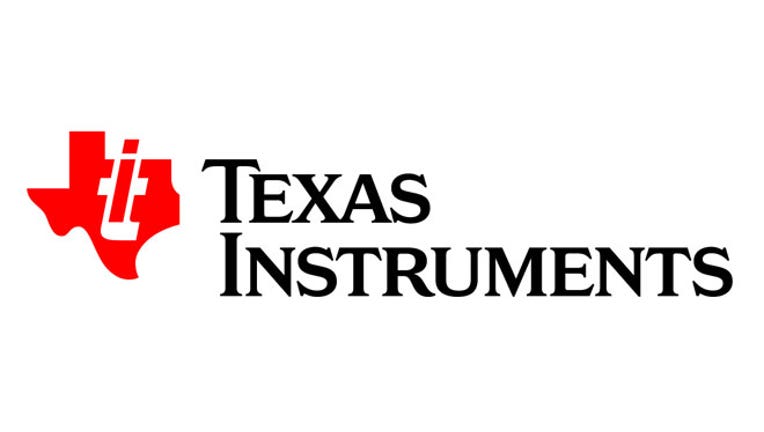 Texas Instruments (NYSE:TXN) posted a 30% jump in third-quarter profits on Monday despite shrinking sales, but the chip maker's sales and earnings guidance for the fourth quarter widely trailed expectations amid a weak semiconductor market.
The gloomy guidance from the closely-watched technology company drove its shares about 1% into the red in extended trading.
Dallas-based TI said it earned $784 million, or 67 cents a share, last quarter, compared with a profit of $601 million, or 51 cents a share, a year earlier. Excluding one-time items, it earned 45 cents a share, trailing estimates by a penny.
Revenue slipped 2% to $3.39 billion, but that narrowly exceeded calls from analysts for $3.34 billion.
Orders increased 6% year-over-year to $3.24 billion, while the company's inventory stood at $1.85 billion at the end of the quarter, down $117 million from the year before.
"TI revenue grew sequentially and operations were well executed even though the economy and semiconductor market remained weak and likely will get weaker in the fourth quarter," CEO Rich Templeton said in a statement.
Looking ahead, TI projected fourth-quarter EPS of 23 cents to 31 cents. Even the optimistic end of that range would significantly trail the Street's view of 42 cents.
Likewise, the chip maker expects to generate revenue of $2.83 billion to $3.07 billion for the current quarter, well below current estimates for $3.24 billion.
Shares of TI slipped 0.68% to $27.60 in late trading on Monday, putting them on track to extend their 2012 slump of about 4.5%.