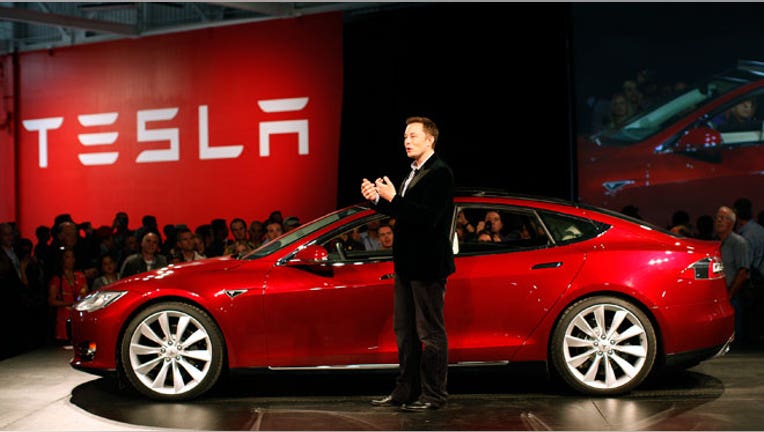 Tesla Motors (NASDAQ:TSLA) delivered 20% more vehicles than expected in the fourth quarter and plans to double its sales and service locations this year, the company disclosed Tuesday at the Detroit auto show.
The maker of electric vehicles reported 6,900 fourth-quarter Model S deliveries, well above its forecast for slightly less than 6,000. Tesla also expects revenue for the latest period to exceed guidance by 20%.
In November, the Palo Alto, Calif.-based automaker raised its full-year delivery forecast by 500 vehicles to 21,500.
Tesla declined to provide a sales outlook for 2014 but said it has the production capacity to handle more demand.
Shares raced 9.4% higher to $152.42 following the news.
Also on Tuesday, the National Highway Traffic Safety Administration issued an official recall notice related to a software update and new wall adapter for the Model S.
Tesla notified customers last week that it would soon begin mailing upgraded home chargers to resolve concerns over fire safety. There were some reports of garage fires connected to the adapter, which lets drivers charge the Model S using wall outlets.
According to NHTSA, the recall potentially impacts 29,222 Tesla vehicles.