Tesla starts battery cell production at gigafactory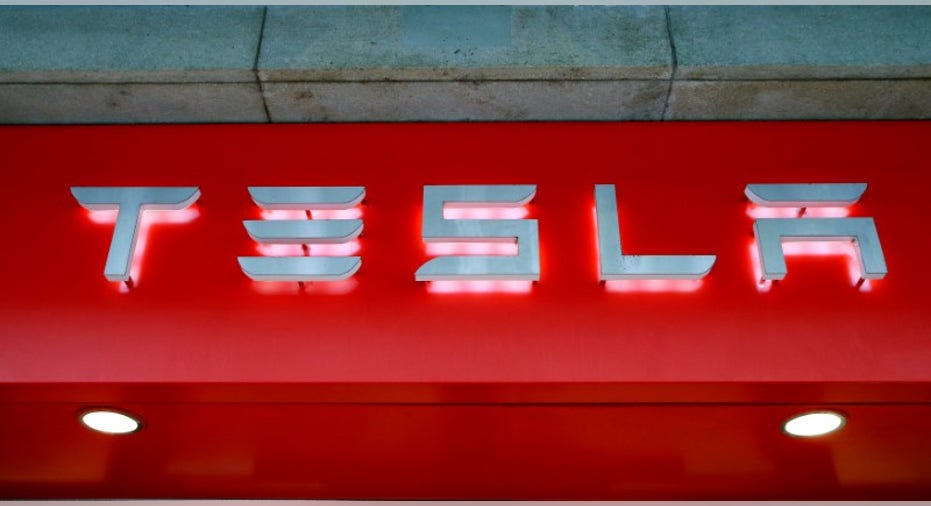 Electric car maker Tesla Motors Inc has started mass production of lithium-ion battery cells at its gigafactory in Nevada along with Japan's Panasonic Corp, the company said on Wednesday.
The cylindrical "2170 cells", which will be used to power Tesla's energy storage products and the new Model 3 sedan, have been jointly designed by Tesla and Panasonic, its longstanding battery partner.
The gigafactory will initially produce battery cells for the company's Powerwall 2 and Powerpack 2 energy products, Tesla said.
The production of cells for Tesla's first mass-market car, the Model 3, is expected to begin in the second quarter.
The name gigafactory comes from the plant's planned annual battery production capacity of 35 gigawatt-hours, which Tesla said on Wednesday it would achieve by 2018.
"Giga" is a unit of measurement that represents "billions".
The factory is expected to drive down the cost of battery packs by more than 30 percent, the company has said.
At peak production, the gigafactory is expected to employ 6,500 workers and create between 20,000 and 30,000 additional jobs in the surrounding regions, Tesla said.
(Reporting by Ankit Ajmera and Nikhil Subba in Bengaluru; Editing by Saumyadeb Chakrabarty)