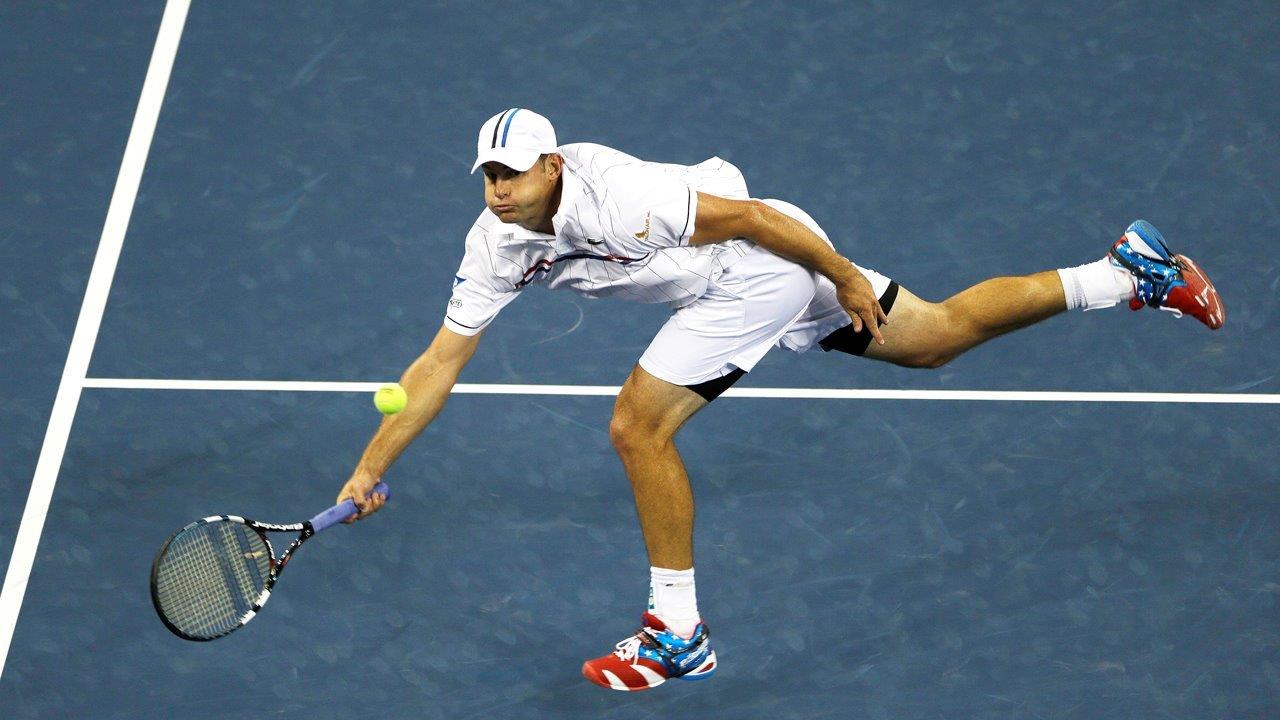 Former world No. 1 tennis player  and 2003 U.S. Open champion Andy Roddick is now a member of the International Tennis Hall of Fame Class of 2017.
"I don't get it," Roddick told the FOX Business Network's Maria Bartiromo. "It's tough for me to wrap my head around it, but I'm ecstatic that it happened."
Roddick was a tennis fan long before he played he said. But when asked to characterize his place in the sport today he answered: "I don't know my place. I know that I probably limped into the Hall of Fame as far as the credentials of the other people that are in it."
The 34-year-old is also a business entrepreneur. He is an investor in Charly, a new app that gives users direct one-on-one access to influencers and experts through live video, messaging and voice notes.
"So during the Australian Open any fan, any analyst, any publication can get in touch with me through the Charly app," he said.
Roddick is also the chairman of the Andy Roddick Foundation, which provides children in his hometown of Austin, Texas with opportunities in after-school programs.
More Sports Clips on FOXBusiness.com