Ten Tips for Saving on Life Insurance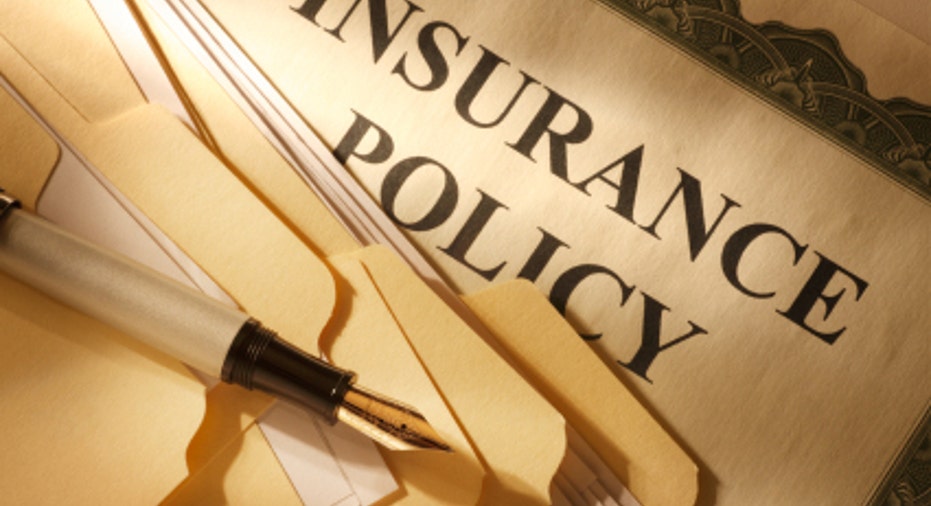 If you have people who depend on you, chances are life insurance is a good idea. While the thought of planning for your death can seem unpleasant, the truth is once you purchase life insurance, you'll probably sleep easier knowing things will be covered if you're no longer around.
Life insurance can be an expensive investment. Keep the following tips in mind for cutting costs without sacrificing quality.
1. Buy just enough
While your instincts may be to cover every potential expense in case of your death, doing so may stretch your budget too thin. The California Department of Insurance suggests assessing how much money you actually need by looking at factors such as the standard of living you want for your dependents, outstanding debt and assets, how much you have in savings and any sources of income that will continue after your death.
2. Choose term insurance
If your life insurance needs follow a timeline, such as paying off a mortgage and getting the kids through college, obtain term insurance, which remains in effect for a specified period of time and tends to be the least expensive. With this type of insurance, premiums are low when you're young and rise with age.
The Insurance Information Institute suggests buying a term life insurance policy with a renewal guarantee, which means that once the policy is over, you can start a new one without having to undergo a health exam.
3. Buy as early as possible
As soon as you require life insurance, go ahead and purchase it. The younger you are when you start a policy, the lower your premium will be. Depending on the policy, you can often lock in a premium at a certain rate for a specified period of time, so the younger and lower you start, the better.
4. Watch your health
Rating classes exist according to your overall health. Get yourself into the most inexpensive group by not smoking, exercising and maintaining a healthy weight. If you have health concerns that can't be avoided at this time, you can ask the insurance company to do a rate re-evaluation when your health improves.
5. Pay annually
The option to pay your insurance monthly or quarterly may sound like the easiest option, but it often costs more in the long run. Pay on an annual basis and consider automatic payments, which often result in a reduced rate.
6. Shop around
Policies range widely in price, so get several quotes. Compare prices among reputable companies with solid reputations. The Insurance Information Institute suggests staying with life insurance carriers that have high ratings from two or more independent rating agencies. Inexpensive life insurance that doesn't pay out in the event of your death is no bargain at all.
7. Look for premium discounts
Insurance companies tend to offer discounts if you choose a certain premium amount. In some cases, getting $500,000 in insurance may cost you no more than having $450,000 in coverage.
8. Avoid guaranteed issue policies
Although they appear hassle-free, guaranteed issue policies that don't require a medical exam are riskier for insurance companies and as a result more costly. If you're healthy, submit to the medical exam required in a standard life insurance policy and you'll pay significantly less.
9. Consider group insurance
Sponsored life insurance programs through your employer or an association generally have such large memberships they can offer members a volume discount, so it pays to make comparisons. You may even be able to get competitive premiums from group coverage without having to prove that you're in good health.
10. Watch your age
When you start a policy, some life insurance companies base your premium on the age to which you are nearest. This means that if you will be 35 in three months, they'll charge you for your upcoming age. Other companies charge for your real age, which saves you money.
If you decide on a policy that charges for your upcoming age, the Life and Health Insurance Foundation for Education (LIFE) suggests requesting that the life insurance company backdate your policy. For example, you pay for the prior three months and end up getting the rate for a 34-year-old, rather than a 35-year-old.
Obtaining reliable, cost-effective life insurance can require some work, but the peace of mind it offers can be priceless.
The original article can be found at SavingsAccounts.com:10 tips for saving on life insurance