Telecommuters Are Not Slackers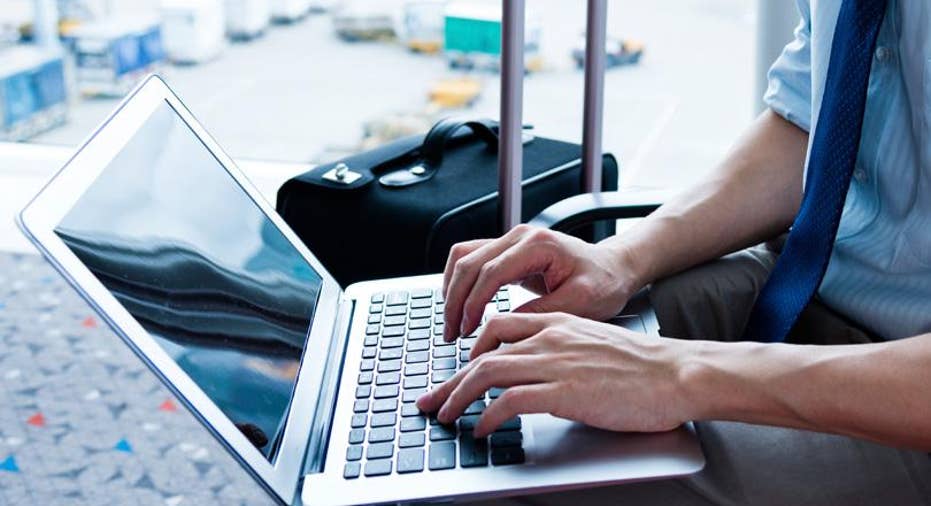 Though IBM was an early telecommuting pioneer, Ginni Rometty recently pulled the plug to "centralize teams in six 'strategic' offices," The Register reports.
The puzzling move made me think of an incident in the late 1990s on a Silicon Spin show I was doing for ZDTV. One of the guests was a woman entrepreneur who argued that "People should never work from home." As far as she was concerned, all work was about team-building and she saw the workplace as a kind of basketball team. You cannot work from home on a basketball team, you see.
Then came Marissa Mayer, CEO of Yahoo, who quickly axed the firm's long-established telework programs after reportedly examining VPN logs and finding some users who failed to consistently log on.
It seems these decisions are all about optics, though; make it look like the office is full and bustling. To these CEOs, it's freaky to have remote workers who cannot join endless, spur-of-the-moment meetings.
I've always been a booster of the telework model. In this day and age, there are few tech jobs that can't be done in the field or in the home.
Occasionally I'll be in touch with a PR person working from home and, in the background, there will be a dog barking or even a baby crying. The person is working from home. They are doing the job fine, and it humanizes the person, but some complain about it being "unprofessional."
This assumes that the specific way of doing things is more important than getting the job done efficiently. This notion—that rigid sets of old-fashioned rules of behavior are necessary or things are not right—is muddling progress at all levels of the society.
Rometty and Mayer are not the only ones eschewing telework. Silicon Valley, for example, is building massive office buildings to house tech companies, from Apple's spaceship campus in Cupertino to the new Salesforce tower in San Francisco, which looms like a giant tombstone. Why does the city need another massive new office building in 2017? To symbolize the office, that's why. A monument to the office itself. It's never been about productivity.
Long live the office where the boss can see you hard at work. Or, rather, that you look to be hard at work. Just don't mention that you'd get a lot more done if you were not there.
This article originally appeared on PCMag.com.