Teen Driver's Rule-Breaking is a Red Flag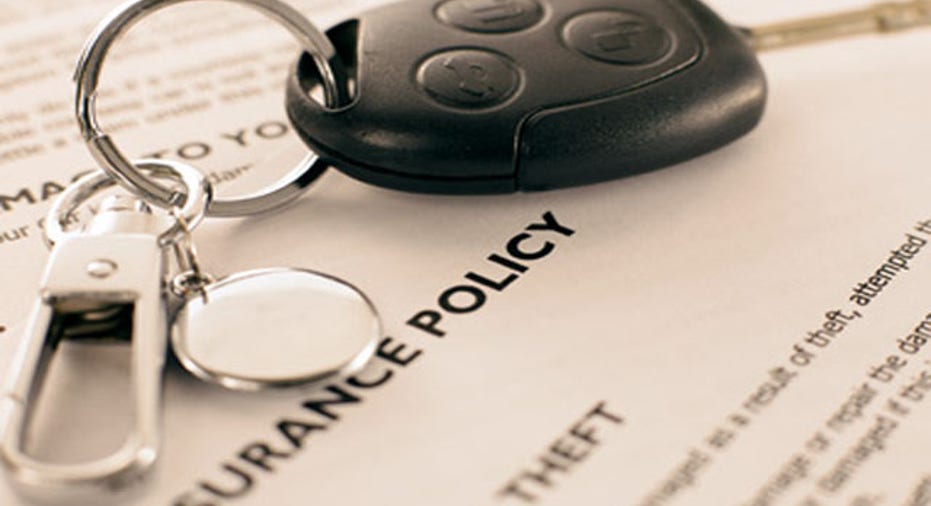 Question: I saw your question about a provisional driver who was ticketed for violating their license restrictions but were still covered by their auto insurer. Is this true everywhere?  Specifically, what about California?  How could a restriction violation affect my teen's license and her insurance?
Answer: Generally, in all states car insurance coverages will still be in effect for a teenager who has been caught violating restrictions the state has placed on novice drivers. (See "Is rule-breaking teen driver insured?")
For the most part, auto insurance companies look at a teenager's license restriction violation the same as they do a minor traffic ticket.  So, if a teen crashes while driving with passengers he or she shouldn't have in the car (according to state rules), car insurance coverage should still be in place for the accident, just as it would be for a driver who blows through a stop sign and crashes.
In both instances, the driver was breaking a law, and both may end up with higher car insurance rates due to the violation and accident -- but their auto insurance coverages should be intact.
If a young driver can be convicted of driving without a license for certain restriction violations, then an issue could arise with insurance.
Some car insurance companies, especially the cheaper ones that cater to high risk-risk clientele, have restrictions that exclude coverage if the person is found not to have a valid license.  (See "7 gotchas of cheap car insurance")
Let's look at your particular state.
As you and your child are aware, in California driving restrictions are placed on individuals under the age of 18 during their first 12 months of holding a provisional license.  The teen must be accompanied and supervised by a licensed driver over the age of 25 when:
Transporting passengers under 20 years of age (at any time)
Driving between the hours of 11 p.m. and 5 a.m.
California law (California Vehicle Code Section 12814.6) notes that provisional restriction violations are secondary offenses.  This means that your daughter must be stopped for another violation, such as speeding, before she could be ticketed for violating her nighttime or passenger restrictions.
The state law notes that points will not be assigned for novice driver restriction violations or go on their driving abstract.  The penalty for breaking a provisional license restriction is a fine or community service.  So, a restriction violation on its own shouldn't affect your child's license or auto insurance rates, but the primary offense that the teen was stopped for -- being in an accident or cited for a traffic violation -- could.
Remind your child that the California Department of Motor Vehicles (DMV) keep close tabs on teenagers' driving records and can take action against her license if she has any accidents or violations.  The DMV says if you're a provisional driver who has:
one at-fault accident or traffic conviction within 12 months, you'll receive a warning letter.
a second at-fault accident or traffic conviction (or combination of both) within 12 months, you cannot drive for 30 days unless accompanied by a parent or other licensed adult who is at least 25-years-old.
a third at-fault accident or traffic conviction (or combination of both) within 12 months, you'll be suspended for six months and be placed on probation for one year.
additional at-fault accidents or point convictions during the probation period, your driving privileges will be suspended again.
Adding a teen driver to your car insurance policy is expensive.  It definitely won't help if she gets tickets or is at-fault in an accident due to driving in violation of her restrictions.  (See "What a teen does to your car insurance costs.")
If your daughter doesn't adhere to the provisional license restrictions, you may want to think about revoking your consent for her to have a license.
In California, a parent can revoke consent at any time by completing a Request for Cancellation or Surrender of a Driver License or Identification Card (DL 142) form. It is available online at the DMV website or from any DMV office.  Revoking your parental consent will cancel your minor's driver permit or license.
The original article can be found at CarInsurance.com:Teen insured, but rule-breaking is a red flag