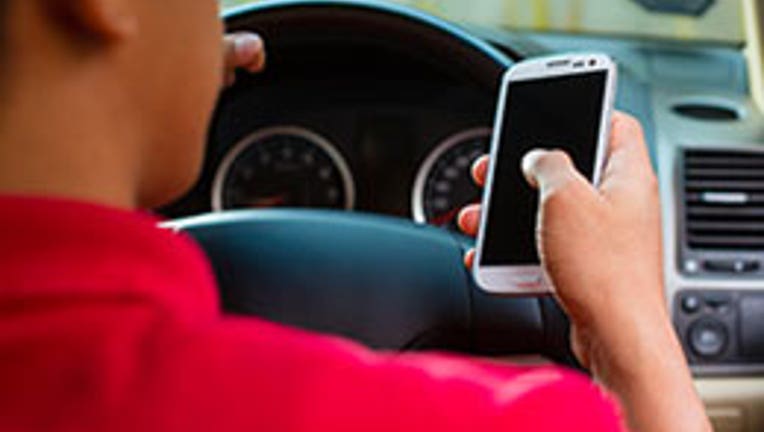 Teaching a teenager to drive can cause any parents' blood pressure to rise, but the added insurance costs could also cause serve as a boiling point.
New data from InsuranceQuotes.com finds that on average, a married couple will pay 84% more for car insurance when adding a teen to their policy. Parents of male teenagers pay an average 96% more in car insurance, versus 72% higher to cover female teens.
Parents in Arkansas face the highest premiums for insuring teens on the road with an average increase is 116%. Parents in Hawaii take the less costly blow, with premiums rising 18% because Hawaii is the only state in the nation that doesn't allow insurance providers to consider age, gender or length of driving experience when determining premiums.
Laura Adams, senior insurance analyst for InsuranceQuotes.com says the math is simple for insurance providers—teens are the riskiest and most expensive drivers to cover.
"The costs do vary widely from state-to-state, and states that have a lot of open land and rural areas may have a different relationship with rates and teens," Adams says.
Insurance is regulated at a state level, she says, making different factors impact teen driver coverage rates. On a national level, crash rates are 4% higher for teens than older drivers, and traffic crashes are the leading cause of death for teens in the U.S., according to Adams. The National Highway Safety Patrol Association (NHTSA) reports that one-third of all deaths of teens ages 16-to-19 are a result of auto accidents.
The younger the driver, the higher the insurance costs. For 16-year-old drivers, premiums increase on average 99% for parents, compared to a 90% increase in costs to insure 17-year-olds, 82% increase for 18-year-olds and a 65% national increase in premiums to insure 19-year-olds. So it may pay for parents to delay having their kids start driving as soon as they turn 16.
"If you can wait to insure your child at age 17 or 18 that will bring you some savings," she says. "Also male teen drivers are the worst to insure, the most expensive. If you wait as long as you can to insure a male driver that will mean savings."
There are also discounts for students who do well in school. For students ages 16-to-24, in both high school and college, there are discounts available for those with at least a 'B' average. This can bring down premiums by 25% on average, says Adams.
Completing a defensive driving course online can cost up to $25, but can cut the cost of insurance by 10%, says Adams, for up to three years.
Finally, shop around annually to compare policy costs.
"Communicate with agents about getting the lowest rate for your child's age," she says. "Comparing policies apples-to-apples will really help you find the best rates for your location."