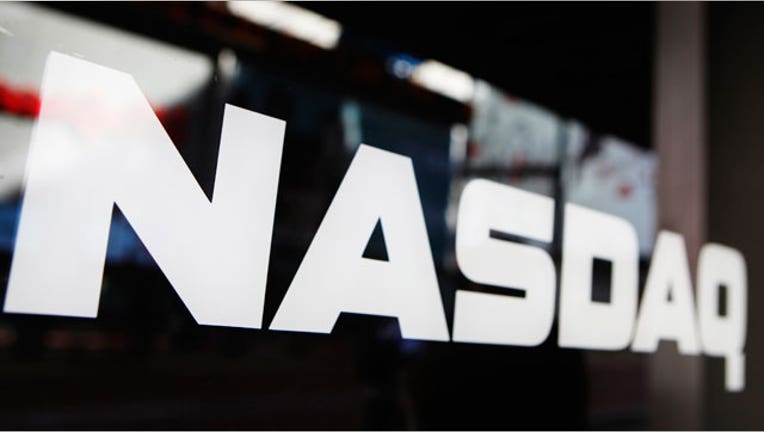 The Nasdaq Composite closed at a fresh record on Tuesday with the S&P 500 just shy of another. FOXBusiness.com took a look at some of the tech-related names helping fuel the summer rally.
1. Microchip Technology Inc.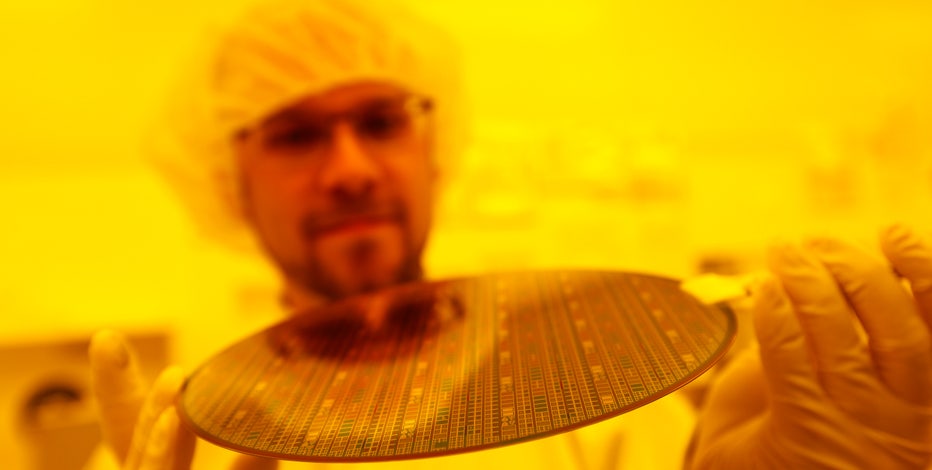 ---
The semiconductor developer's stock (NASDAQ:MCHP) soared to a record high hovering around the $60 level. For the year the shares have gained 21% getting a fresh tailwind from quarterly earnings earlier this week which surpassed analyst estimates by almost 14%.
2. Harris Corporation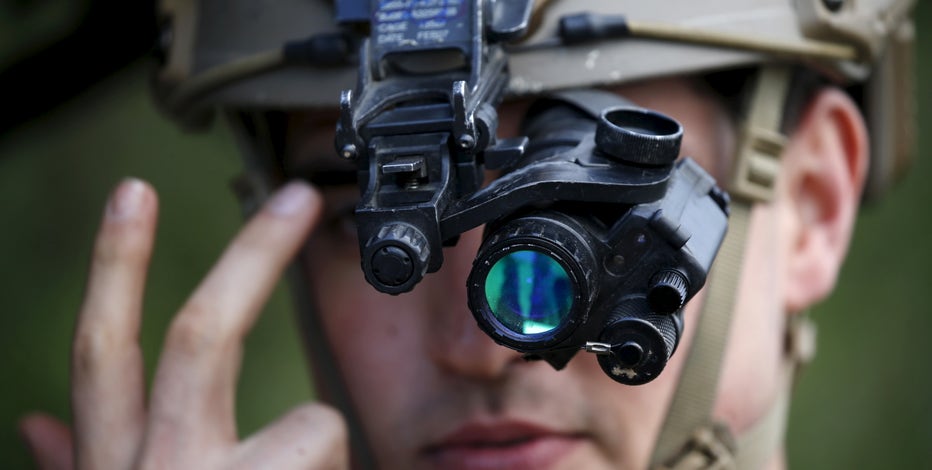 ---
Hardly a household name, the defense technology company (NYSE:HRS), is on a roll. The stock touched a fresh record of $90.36 on Tuesday. Yearly gains are still in the single-digits up 5%. Management expects more momentum as the company integrates the $4.5 billion acquisition of Exelis last year.
3. Alphabet Inc.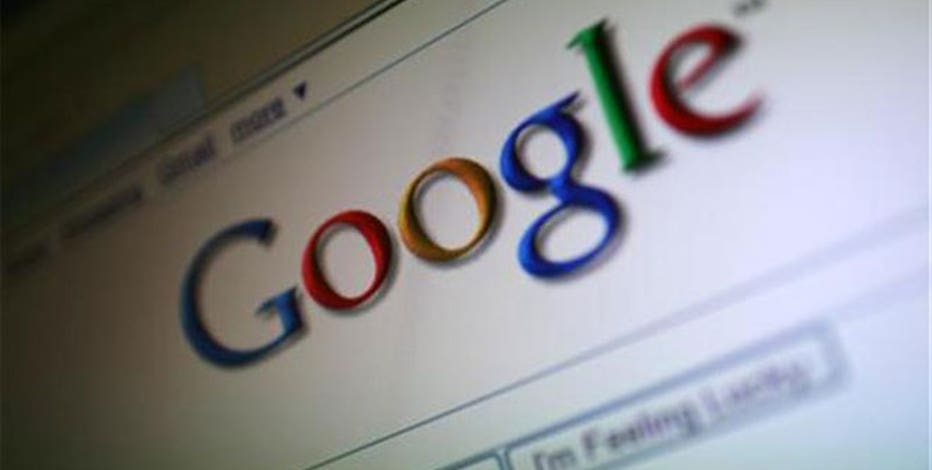 ---
The parent to Google (NASDAQ:GOOGL) is the 800 lb or the $800 per share gorilla. The tech-giant is raking in revenue from mobile advertising lifting the stock to a record with gains of 21% over the past 52 weeks.
4. Nvidia Corporation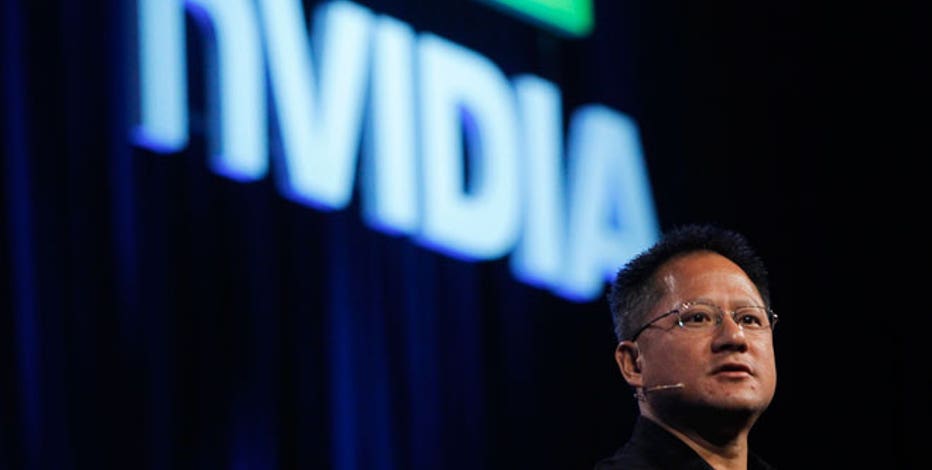 ---
Ahead of an earnings announcement on Thursday, Nvidia (NASDAQ:NVDA) which makes chips for Elon Musk's Tesla, reached a new high. That ups the annual gains to about 80%. Looking ahead Wall Street is expecting a strong quarter in part due to newly developed gaming products.
5. Amazon.com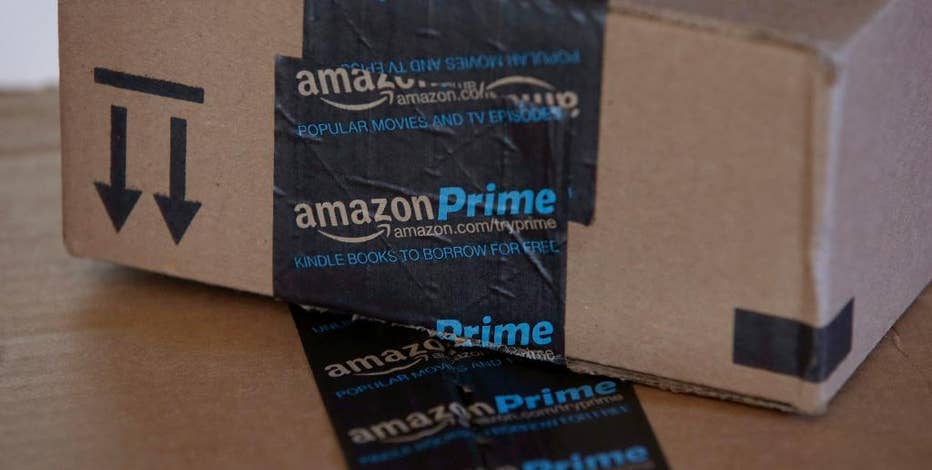 ---
The e-commerce giant (NASDAQ:AMZN) isn't feeling threatened by Wal-Mart's (NYSE:WMT) $3 billion Jet.com acquisition. Amazon stock keeps on killing it with another fresh record on Tuesday. If you bought Amazon as it was struggling with staying profitable you would have seen a return of 46% over the past 52-weeks.