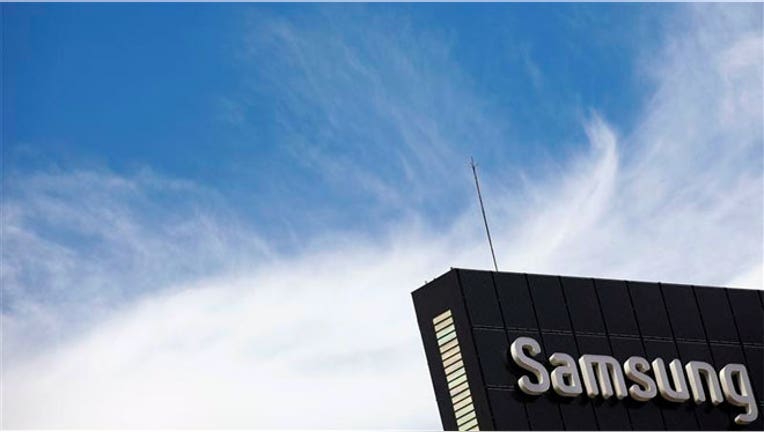 Building on its escalating rivalry with Apple (NASDAQ:AAPL), electronics giant Samsung revealed on Tuesday it is developing a wristwatch-like device that could rival the capabilities of today's powerful smartphones.
The disclosure adds to the emerging battle in the wearable electronics category as Google (NASDAQ:GOOG) has begun showing off its futuristic Google Glass eyewear and Apple is reportedly experimenting with a wristwatch made of curved glass that would operate on the iOS platform.
"We've been preparing the watch product for so long," Lee Young Hee, executive vice president of Samsung's mobile business, told Bloomberg News. "We are working very hard to get ready for it. We are preparing products for the future, and the watch is definitely one of them."
The Samsung wristwatch-like device would perform many of the tasks of a smartphone, Reuters reported.
It's not clear how much the new Samsung device would cost nor when it may be available to consumers.
Samsung didn't immediately respond to a request for comment. The company's South Korea-listed shares rallied 2.08% on Tuesday.
Samsung has already shown an ability to compete with Apple on the biggest stage as the electronics giant's Galaxy line of smartphones has put serious pressure on iPhone sales. Last week Samsung, now the world's largest smartphone maker, unveiled its Galaxy S4.
Apple reportedly has around 100 product designers racing to create a wristwatch that would be able to carry out many of the tasks of its iPhone and iPad devices.
Shares of Cupertino, Calif.-based Apple gained 0.73% to $459.03 in premarket trading Tuesday morning.