Tech Startup Gradifi Helps Students Pay Down Loans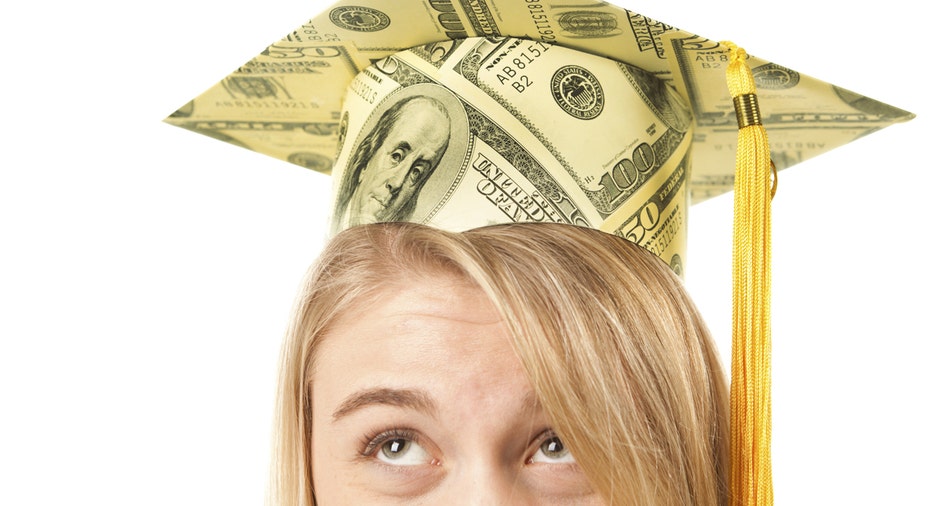 Technology startup Gradifi Inc is a company in a new niche, that of student loan repayment benefits manager for other companies. Based in Boston, Gradifi has partnered with a number of companies to help provide their employees a fairly new and popular benefit: student loan repayment options. One such partner is Radius Bank, which offers graduates yet another way of paying on their student loans – a debit card rewards program.
This program provides Radius Bank cardholders with a simple way of making regular small payments on their student loans. Every time they use their debit card to make a purchase, the bank pays one percent of the total towards the student's college debt. With the average amount of student loan debt currently sitting at around $30,000, the small one percent is not going to make any significant dent in the borrower's loans. However, it will slowly decrease the balance, and as graduates with loans know, any small amount of help is appreciated.
Gradifi customers will need to have a checking account at Radius Bank with an active debit card in order to take advantage of this rewards program. The one percent cash back can only be applied to the borrower's student loans, and there is no maximum amount borrowers can earn in cash bank rewards.
This isn't the only lender Gradifi has partnered with. The startup has also entered into a partnership with Citizens Financial Group Inc.
If you are interested in a personal loan, visit our curated list of top lenders.
This article was provided by our partners at moneytips.com.
Read More From MoneyTips:
$30,000 Student Debt Results In Loss Of $325,000 Retirement Savings
Recent Graduates Look For Employers Offering Student Loan Forgiveness
Should Colleges Pay for Student Loan Defaults?