Tech Startup Aims to Transform Hiring Process for Businesses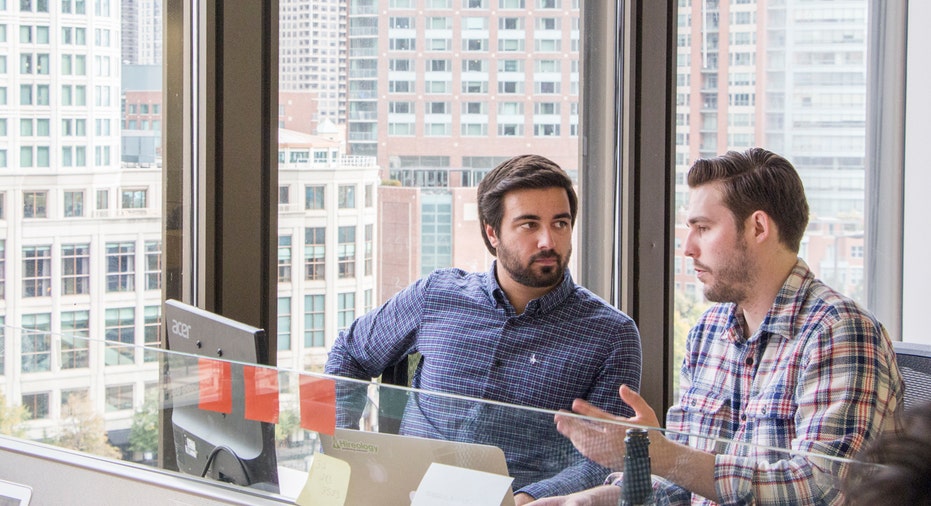 One company is using its technology to help businesses of all sizes, with a focus on franchises, reinvent the hiring process.
"Large corporate chains often have centralized highly refined human resources teams while most small businesses don't have access to robust HR tools and services," said Adam Robinson, founder and CEO of Hireology.
The company, Robinson's third-start up and founded in 2010, launched its product two years later. Hireology says it uses data-driven software to help companies reduce the risk of bad hires and improve the chances of employing a high-quality staff, according to Hireology.
"We provide businesses with everything they need to be great with the people side of their business," the CEO said.
Robinson cites the recession between 2007 and 2009 as a major reason why he co-founded Hireology.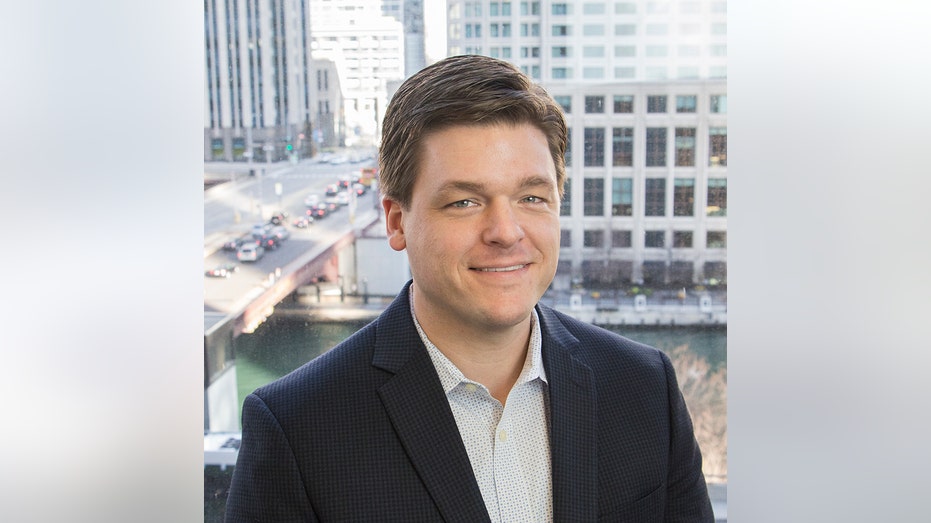 "It pushed me out of my last business to start this one," he explained. "The recession changed the dynamic of the labor market and became a catalyst behind forming Hireology."
Currently, the company has grown to 100 employees and the count will double over the next 18 months, according to Robinson. He added that the company has been "more than doubling our employee count and revenue year-over-year for the last four years."
To date, Hireology has customers across the U.S. and in Canada as well, according to Robinson, who is hopeful of more corporate growth globally.
"People are the competitive advantage," he said. "At some point international expansion, our customers will take us there."
Aside from selling their software to other companies, Robinson also puts an emphasis on corporate principles and the workplace environment, which he says are key to running a great business.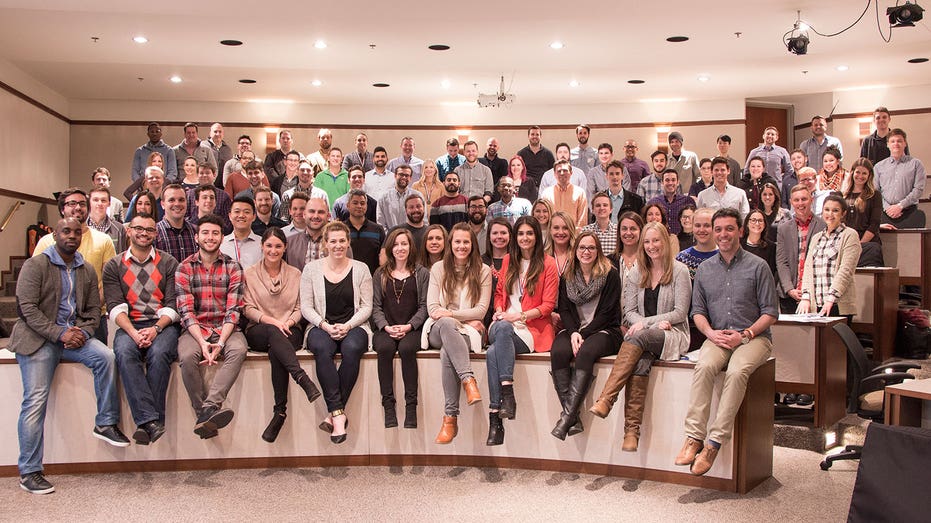 "You either have culture by design or default…managing our values is as core to us as selling our software," he said.