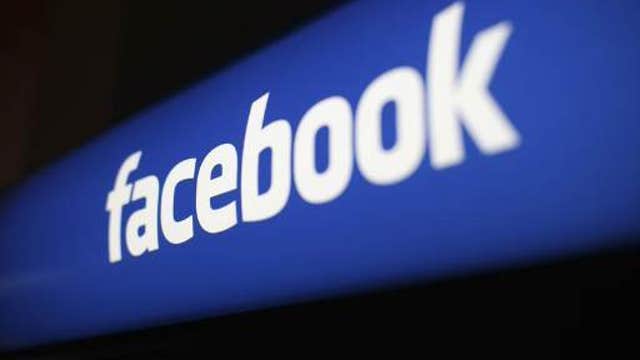 Yelp became profitable this quarter for the first time, and Facebook pushed users onto a new Messenger app – this is your tech rewind of the week.
The week kicked off in high gear as Twitter (NYSE:TWTR) posted better-than-expected second-quarter earnings, causing shares to soar more than 30% on Tuesday. The microblogging site showed both strong revenue and user numbers. There are now up to 271 million monthly active users tweeting on the social media service, a 24% year-over-year increase. Twitter shares were slightly down on Friday.
Consumer review site Yelp (NASDAQ:YELP) turned profitable in the second quarter, citing more small business advertising on the site and mobile app, as well as revenue growth for fueling the change. Both Yelp's user numbers on the web and mobile app surged, reporting 138 million monthly web visitors and 68 million on mobile.
E-commerce giant Amazon.com (NASDAQ:AMZN) this week launched a new 3D Printed Products store on its site, giving consumers the chance to order from a selection of more than 200 customizable items. According to industry analysts, the store opening could give three-dimensional technology a strong boost.
Professional social network LinkedIn (NYSE:LNKD) blew past earnings expectations after Thursday's bell with revenue up 47% in the second quarter. Shares jumped nearly 15% on Thursday and were up about 9% in midday trade on Friday. LinkedIn cited higher demand for its hiring solutions with the rosy results.
Meanwhile, GoPro (NASDAQ:GRPO) reported earnings on Thursday for the first time since its IPO, revealing a larger quarterly loss, which the company says was a result of higher operating expenses. The wearable camera maker, which markets its products for use in action sports, saw shares drop more than 9% on the earnings news.
The largest social network in the world, Facebook (NASDAQ:FB), is forcing its users to migrate to a new Messenger app, as it stops allowing mobile messaging on its main apps over the next few days. Facebook already separated the two apps in Europe, and says European users now send 12 billion messages a day. The media titan also shut down its "Gifts" service this week, while promoting a new "Buy" button in its latest e-commerce push. The site experienced network issues on Friday, prompting shares to slip slightly in afternoon trade.
The leaders of the sharing economy are looking to expand their growth by tapping into the corporate travel industry. Airbnb and Uber announced this week plans to capitalize on the billion-dollar business travel industry, launching updated versions of their apps offering cheaper ways to book business travel. Uber SVP Emil Michael tells FOX Business Network's Deirdre Bolton the economy sharing service is already "cheaper than the discount," and the new travel expense tools will only help Uber grow its business.
U.S. Officials warned retailers of a new "Backoff" malware used to infiltrate retailers' computer systems, saying the bug goes largely undetected by most anti-virus vendors. While there are no known data breaches at the moment, the warning comes in the wake of several retailers, including Target (NYSE:TGT) and Neiman Marcus Group, falling prey to hackings where consumer information was stolen.