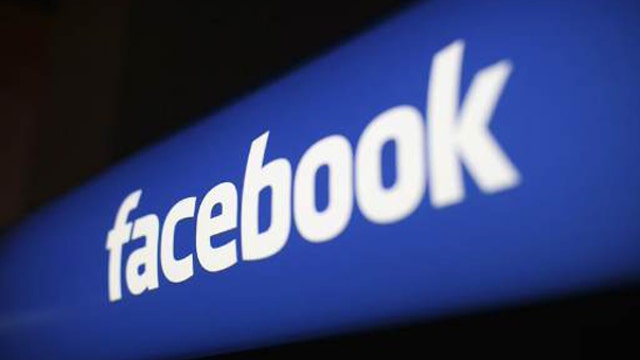 It was a weird week for social stocks as Facebook and Twitter both spooked investors with their quarterly results -- this is your tech rewind of the week.
The two social giants booked quarterly results that largely matched Wall Street expectations, but both companies revealed slowed user growth numbers that frightened investors, sending both stocks down more than 9% and 10% respectively on the news. Facebook (NASDAQ:FB) posted adjusted third-quarter earnings per share of 43 cents on revenues of $3.2 billion, topping analyst views.
Twitter (NYSE:TWTR) reported adjusted third-quarter earnings of $0.01 per share, in line with Wall Street expectations. Revenue of $361 million topped views of $351 million. And just days later, two senior managers flew the coop. Jeremy Gordon, former vice president of engineering, and Adam Kinney, former analytics group lead, both tweeted that they were parting ways with the social media company, thanking Twitter and saying it was onto the next adventure.
In more Twitter news, the social media company announced a partnership with IBM (NYSE:IBM) where they will help the software veteran shape business decisions using data compiled from tweets around the world. IBM also revealed this week the board approved another $5 billion to add to its existing share buyback program.
Other tech companies with earnings out this week: Visa, GoPro and LinkedIn. Shares of the credit card company got a boost from better-than-expected quarterly earnings. Visa (NYSE:V) also revealed a new $5 billion stock buyback plan. Action camera maker GoPro (NASDAQ:GPRO) reported a 46% hike in revenue thanks to robust camera demand , and corporate social network LinkedIn (NYSE:LNKD) also posted a 45% revenue increase, citing more companies hiring.
Meanwhile, the FTC sued AT&T over data throttling on some smartphones, calling the practice "deceptive," and essentially telling the No. 2 U.S. carrier that unlimited data means unlimited data, not unlimited…until you exceed a certain amount.
Google's (NASDAQ:GOOGL) YouTube is floating an ad-free, paid subscription service, though details such as how much it would cost to subscribe are still under wraps.  And despite FBI concerns, Google defended its newest mobile operating system Lollipop OS, which would change how security works with its automatic encryption technology. The search giant said "consumers seemed to want it" and said it would keep personal data safer than ever.
And picture this: Its 2 a.m., you're out with your friends, jamming out to Taylor Swift's new album and craving tacos, but there are at least ten cars in the drive-thru ahead of you. Well, you can now skip the line and order your Party Pack on your phone thanks to Taco Bell's slick new app. The app, which looks like a cross between Instagram and GrubHub, was released this week.
In other mobile news, a collection of large U.S. retailers, including Wal-Mart and CVS, are refusing to use Apple Pay, and are developing a rival electronic payments system, Current C, to boost their profits by eliminating transaction fees. But it looks like neither payments service is free of glitches. Last week when Apple Pay launched consumers reported getting double charged in some cases, and late this week reports showed that Current C had been hacked -- before it was even released to the public.
And perhaps the biggest personal tech news of the week, in an op-ed for Bloomberg Businessweek, Apple CEO Tim cooked revealed he is gay, writing that he is proud of it and considers being gay "among the greatest gifts God has given him."