Tech Knowledge Gap Hinders Mobile Marketers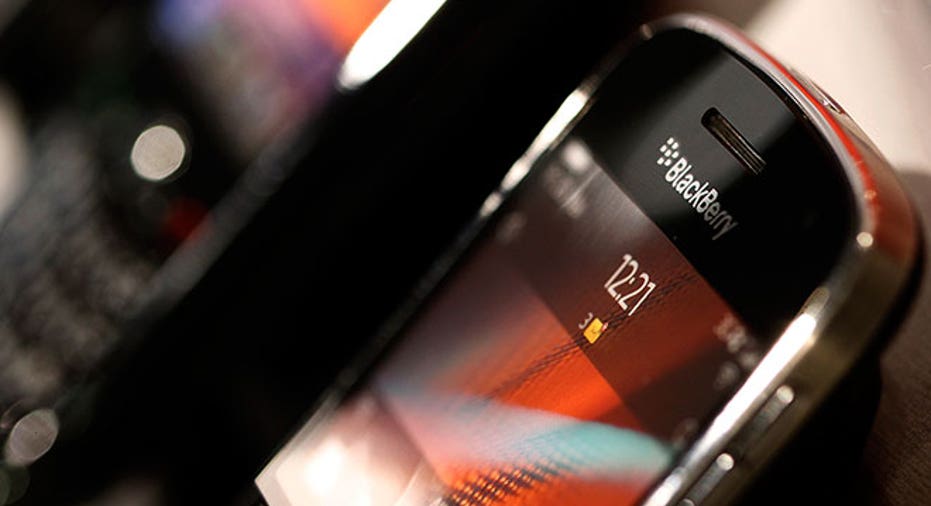 A lack of technology understanding is keeping marketers from connecting with today's mobile shoppers, according to a new study.
The survey, conducted by IBM, revealed nearly half of those surveyed believe improved technology infrastructure or software will enable them to do more. However, marketers' relationship with IT professionals could be holding them back.
The study found that 60 percent of marketers point to their poor alignment with the company's IT department as the biggest obstacle to reaching today's consumers.
The research shows a better alliance is needed in order to help marketers' plans of moving beyond coupons to deliver mobile advertising that reaches customers on their smartphones and tablets.
According to the survey, 34 percent of businesses intend to deliver mobile ads within the next 12 months, the highest rate of a new marketing tactic adoption in the five-year history of the study.
"This research indicates that as new channels continue to mature and consumer habits evolve, marketing and IT have no alternative but to emerge from their traditional silos and form a strong partnership that puts the business in a position to succeed," said Yuchun Lee, vice president for IBM Enterprise Marketing Management Group. "CMOs and CIOs, an 'odd couple' in some respects, will be the catalysts in forging this union and enabling the types of personalized multichannel brand relationships that today's customers demand."
[5 Guerilla Marketing Gimmicks Gone Horrible Wrong]
Social networks are one of those new outlets forcing marketing and technology teams to work together. More than a quarter of those surveyed intend to launch applications on third-party social network sites, while 23 percent are looking to launch social media ads or share links in email and Web offers.
While new social media and mobile devices are vital, more than 40 percent of those surveyed believe keeping pace with their growth will be their biggest challenge over the next five years.
Validating the importance of a strong marketing and IT alliance, 51 percent of those surveyed at high-performing companies have good relationships between the two departments, 10 percent higher than other companies.
IBM's "State of Marketing 2012" was based on surveys of more than 350 marketing professionals across a wide range of industries and geographies.
Follow Chad Brooks on Twitter @cbrooks76 or BusinessNewsDaily @BNDarticles. We're also on Facebook & Google+.
Copyright 2012 BusinessNewsDaily, a TechMediaNetwork company. All rights reserved. This material may not be published, broadcast, rewritten or redistributed.