Tech Execs Slam Paris Decision, Musk Ditches Trump Council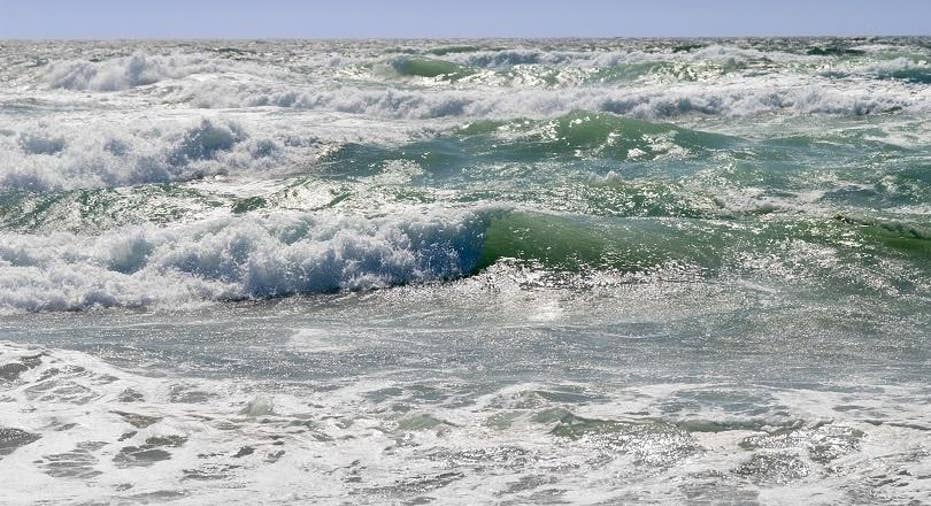 Elon Musk on Thursday dropped out of President Trump's advisory council after the White House said it will withdraw from the Paris Climate Agreement.
"Am departing presidential councils. Climate change is real. Leaving Paris is not good for America or the world," Musk tweeted this afternoon.
Brad Smith, Microsoft president and chief legal officer, said Redmond "has actively engaged the Trump Administration on the business case for remaining in the Paris Agreement" over the past few months.
"A global framework strengthens competitiveness for American businesses. It creates new markets for innovative clean technologies, from green power to smart grids to cloud-enabled solutions," he wrote in a blog post. "And by strengthening global action over time, the Agreement reduces future climate damage to people and organizations around the world."
Microsoft is disappointed in Trump's decision, Smith said, but "we remain steadfastly committed to the sustainability, carbon and energy goals that we have set as a company and to the Paris Agreement's ultimate success."
Facebook chief Mark Zuckerberg echoed those sentiments in a brief post.
"Withdrawing from the Paris climate agreement is bad for the environment, bad for the economy, and it puts our children's future at risk," he wrote. For our part, we've committed that every new data center we build will be powered by 100% renewable energy. Stopping climate change is something we can only do as a global community, and we have to act together before it's too late."
Apple chief Tim Cook agreed, tweeting that the "decision to withdraw from the #ParisAgreeement was wrong for our planet. Apple is committed to fight climate change and we will never waver."
Twitter CEO Jack Dorsey, meanwhile, tweeted that "this is an incredibly shortsighted move backwards by the federal government. We're all on this planet together and we need to work together."
Microsoft—alongside Apple, Adobe, Google, Intel, Salesforce, and other firms—placed a full-page ad in various newspapers over the past month urging the Trump adminstration to stay in the deal, which strengthens competitiveness; creates jobs, markets, and growth; and reduces business risks, they said.
"We believe the United States can best exercise global leadership and advance US interests by remaining a full partner in this vital global effort," the ad said.
Editor's Note: This story was updated on 6/2 with comment from Dorsey and Cook.
This article originally appeared on PCMag.com.