Silicon Valley has produced some of the most popular modern technologies -- and some of the most notable entrepreneurs in sports.
This week, former Microsoft chief executive Steve Ballmer locked up a $2 billion deal to buy the Los Angeles Clippers, joining the ranks of NBA owners who made their fortunes in tech.
1. Steve Ballmer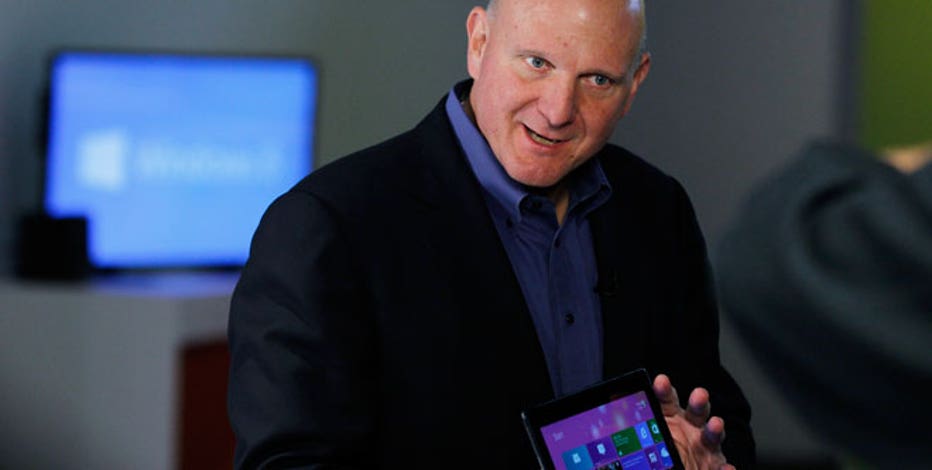 ---
Ballmer was a veteran employee at Microsoft. He joined the software giant in 1980 as its 30th employee and became CEO in 2000. Ballmer stepped down earlier this year, replaced by Satya Nadella.
Following controversial remarks that were captured on tape, longtime Clippers owner Donald Sterling was forced to step aside. His wife led the effort to sell the team, attracting bidders like Oracle CEO Larry Ellison and television personality Oprah Winfrey. Sterling continues to fight the sale, but a judge ruled that Ballmer's $2 billion deal could move forward during appeal.
The agreement easily became the biggest price tag even placed on a professional basketball franchise. The previous record lasted just one month. Hedge fund billionaires Wesley Edens and Marc Lasry paid $550 million for the Milwaukee Bucks.
2. Paul Allen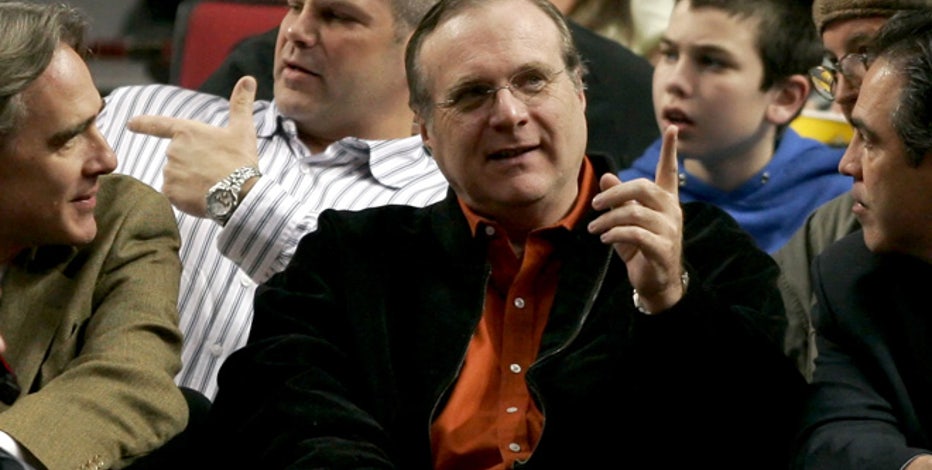 ---
Microsoft is well-represented in the NBA. Co-founder Paul Allen owns the Portland Trailblazers, in addition to the Seattle Seahawks football team and Seattle Sounders soccer club. In 1997, Allen paid roughly $200 million for the Seahawks. Forbes believes the franchise, which won the Super Bowl in 2013, is now worth $1.08 billion.
3. Mark Cuban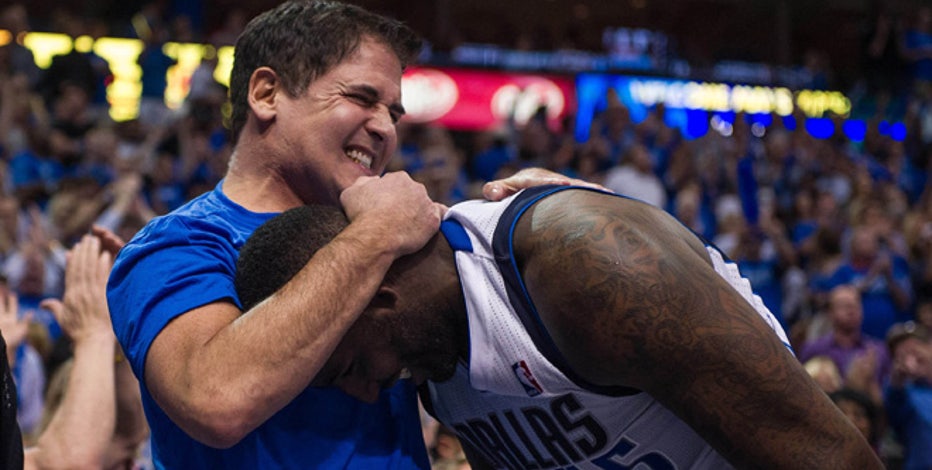 ---
Mark Cuban sold his software company, MicroSolutions, in 1990. He then launched what became Broadcast.com, which was sold to Yahoo for nearly $6 billion in stock just four years after its launch. Cuban is also in the television and film business. In 2000, he bought the NBA's Dallas Mavericks for approximately $280 million.
Cuban is one of the more outspoken owners in all of professional sports. After Forbes valued his team at $765 million, Cuban told ESPN that if anyone makes that offer to buy the Mavericks, he would "laugh at them."
4. Vivek Ranadive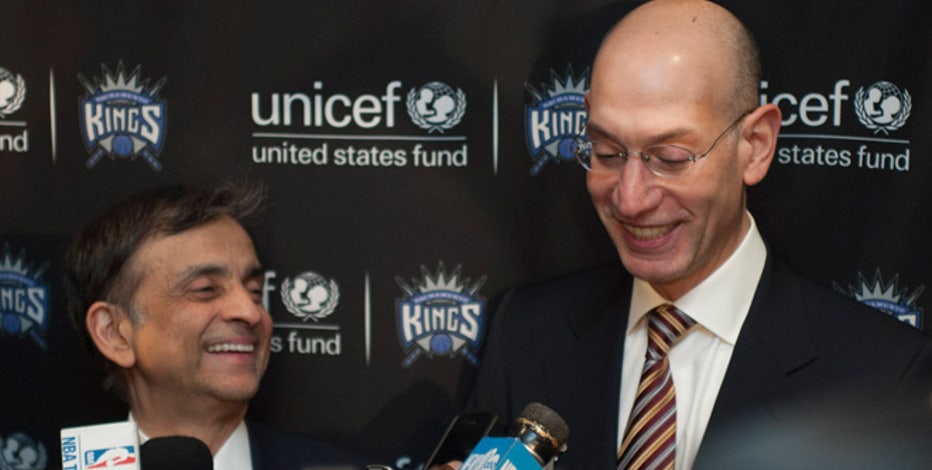 ---
Vivek Ranadive's first company, Teknekron Software Systems, focused on electronic trading systems. He is now the CEO of Tibco Software, which provides software to retail, insurance and other industries.
In 2013, Ranadive was part of a group that purchased a 65% stake in the Sacramento Kings for $534 million. As a result, Ranadive had to sell his share of the Golden State Warriors. The deal followed a failed attempt by Ballmer and hedge fund manager Chris Hansen to buy the Kings and move the team to Seattle.