TD Ameritrade's 2Q Profit Up 5% Despite Low Trading Volume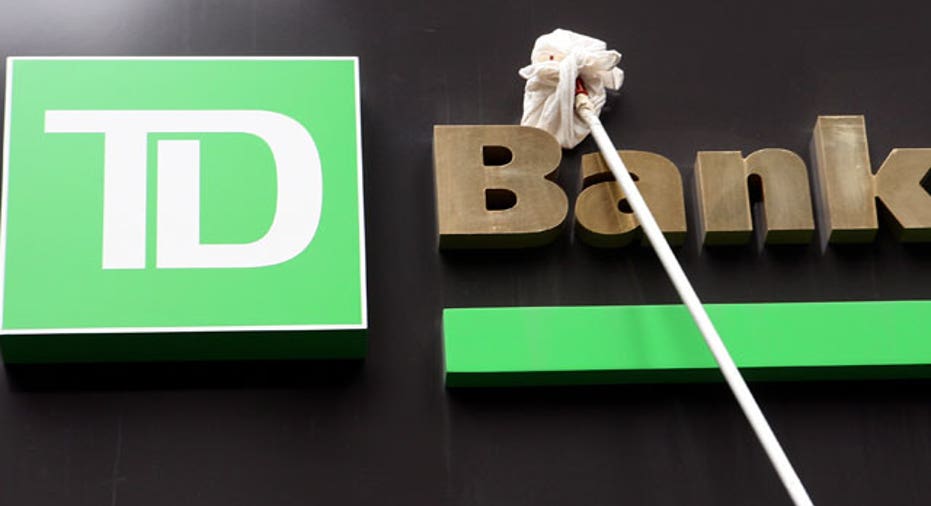 Aided by slightly improved revenue, TD Ameritrade Holding Corp. (NYSE:AMTD) recorded a second-quarter profit that rose 5.1% despite trading volume that remained weak.
Trading volume has declined across the industry amid a slow economic recovery in the U.S. and continued debt crisis in Europe.
On a conference call with analysts Tuesday morning, CEO Fred Tomczyk said investor engagement "remains tepid" and trading activity is still below the company's projections.
But TD Ameritrade did post a better second quarter compared to the year-earlier period. The online brokerage's profit totaled $144 million, or 26 cents a share, to meet Wall Street's view. In the second quarter last year, it recorded a profit of $137 million, or 25 cents a share.
Revenue edged up 0.9% to $679 million, just above estimates of $677 million.
TD Ameritrade was also buoyed by operating expenses that narrowed 2.6%.
The company saw $12.9 billion in net-new assets during the period, up from $10.8 billion, while client assets climbed 14%.
Shares of TD Ameritrade were trading a penny higher at $19.45 in early morning trading Tuesday.