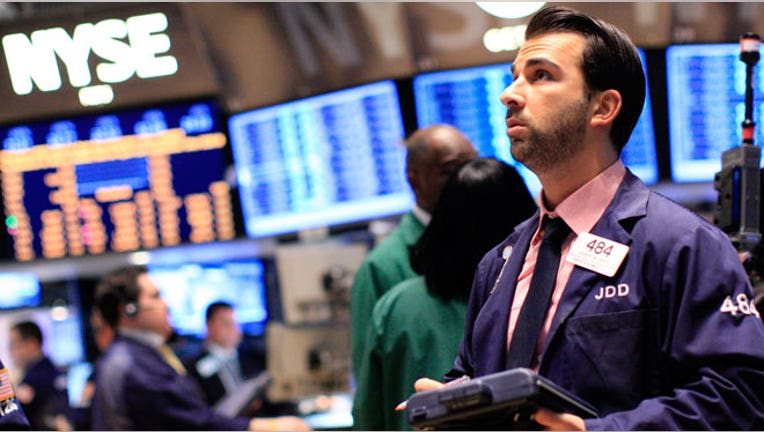 Discount brokerage TD Ameritrade (NASDAQ:AMTD) announced plans on Wednesday to ditch the Nasdaq in favor of listing on the archrival New York Stock Exchange.
The switch marks the latest battle in the exchange world over where companies list their shares and comes just days after Nasdaq won a huge coup in securing the listing rights of Facebook.
Omaha-based TD Ameritrade said it plans to begin listing on the Big Board, which is owned by NYSE Euronext (NYSE:NXY), on April 25.
"We regularly review our many business relationships, and given our current relationship with the NYSE and the many efforts on which we have worked together over the years, the time was right to make this change," TD Ameritrade CEO Fred Tomczyk said in a statement.
TD Ameritrade said it will maintain its "AMTD" ticker symbol it used for many years on Nasdaq OMX Group's (NASDAQ:NDAQ) Nasdaq Composite.
"We are delighted that TD Ameritrade has chosen to transfer its listing to the New York Stock Exchange, and we look forward to providing the unique benefits of our market, brand and community to the company and its shareholders," said NYSE Euronext CEO Duncan Niederauer.
As is usually the case, TD Ameritrade and NYSE didn't disclose financial details of the switch, but companies typically pay exchanges annual listing fees that can be as high as $500,000 on the Big Board.
The announcement represents a bounce back of sorts for NYSE, which was dealt a blow last week when reports swirled that Nasdaq landed the mother of all initial public offering listings: Facebook. The two exchanges had battled over who would have the prestigious assignment of bringing the social network to public in an IPO that is expected to raise at least $5 billion.
NYSE seems to be the preferred home of financial-services stocks as the Big Board lured retail brokerage Charles Schwab (NYSE:SCHW) last year and also lists Wall Street firms like Goldman Sachs (NYSE:GS), Morgan Stanley (NYSE:MS) and JPMorgan Chase (NYSE:JPM).
Nasdaq can still lay claim on some financial stocks, including online brokerage E*Trade Financial (NASDAQ:ETFC) and Columbus, Ohio-based Huntington Bancshares (NASDAQ:HBAN).
Shares of NYSE Euronext rose 0.69% to $27.67, while Nasdaq gained 0.89% to $24.82.