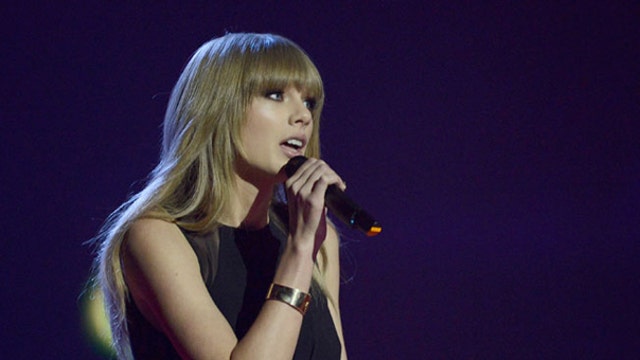 Taylor Swift may have scored when Apple changed its free-trial payment policy, but former Apple CEO John Sculley told FOX Business Network's Maria Bartiromo the company will come out a "winner."
"[Apple is] looking at this not just as competing with Spotify and Pandora but looking at music radio globally -- that's about a $46 billion industry and they started Beats One, they are going to tie this all in to Passbook… They have all these different ways of playing in the game, which [no one] else has these options -- so I wouldn't count Apple out -- they had to give in to Taylor Swift," he said.
Sculley predicts that ultimately Apple will top Pandora and Spotify and become the leader in streaming.
"Those strong companies aren't going away, but Apple is redefining the industry. It's what Apple always does well," he said.
As far as investments, Sculley said he sees huge growth potential in virtual care company's such as Teladoc, American Well and MDLIVE.
"I think it's going to be one of the next unicorn industries," he said.