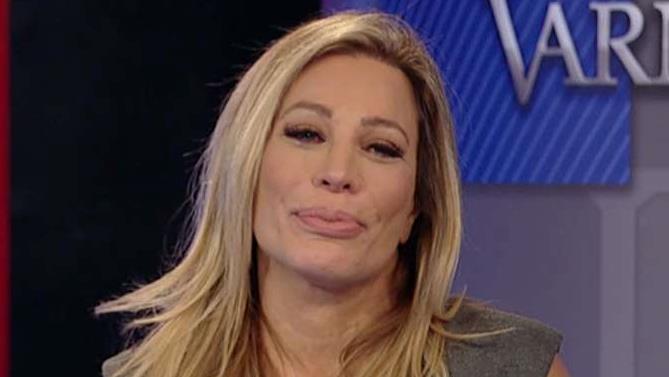 Taylor Dayne said throughout her career as a singer she has been harassed.
"I was a young girl going in an industry that was absolutely male dominated," she told FOX Business' Stuart Varney on "Varney & Co." "But I think when we say harassment there's a very real line between assault and harassment—I just want to be clear on that."
"But as a young girl, you know, verbal abuse, all these things that lead to us women in general—a demeanor, we've fallen the shadows somehow," Dayne added.
The American pop and freestyle music singer, songwriter and actress who had success in the late 1980s and early 1990s said she was suppressed as an artist and called names.
"I'm in an industry that they haven't even touched, nothing has been scratched in that [music] industry... But it's female, male, women that were not notoriously in positions of power... I was told I look like a whore in this video… Heads of labels said that I can't put that on or that sexual content needs to be more or you need to lose weight. I can go on," she said.  "Now is that bullying? Harassment? Is it sexual? Where do you want to go? Where's the line?"
In Dayne's opinion, social media gives women a more 'believable voice.'