Tax Package Passes Senate's Key Test Vote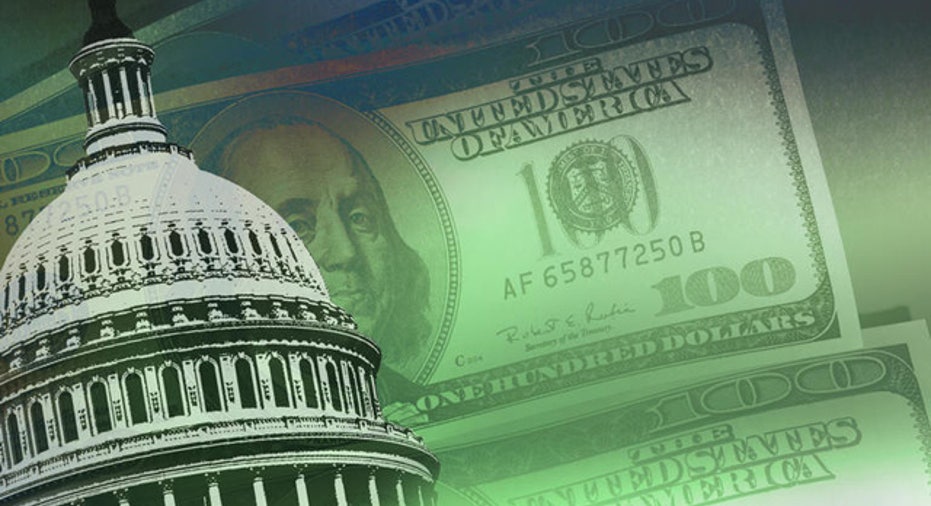 President Barack Obama's bipartisan tax plan was on its way to passing its first test in Congress on Monday but a major Wall Street firm warned that damage to America's strained finances would outweigh any short-term economic boost.
The $858 billion package, which would keep lowered income-tax rates from expiring at the end of the year, picked up 62 votes in the 100-seat Senate. Voting continued but the tax measure had effectively passed a procedural hurdle and will now go to a full vote in the chamber on Tuesday or Wednesday.
Both chambers of Congress could approve the bill by the end of the week, despite complaints from many Democrats that Obama has given away too much to the Republicans who will soon enjoy greater clout in Washington.
"I think we'll pass a bill, as opposed to simply not passing anything," House of Representatives Democratic leader Steny Hoyer said at a news conference. He said he aimed to get a bill to Obama by the end of the week.
Income taxes would rise by an average of $3,000 per household if Congress doesn't act by January 1 -- an unlikely outcome, Hoyer said.
Many economists say the deal could boost the sluggish economy, in part because of a payroll tax credit and extension of jobless benefits, at a time when Congress has shown little appetite for spending-based stimulus efforts.
They estimate the tax package could lift economic growth next year by up to a full percentage point, perhaps pushing it above 4 percent.
But Moody's Investors Service warned it could move a step closer to cutting the United States' top-notch triple-A bond rating in the next two years if the package becomes law.
"From a credit perspective, the negative effects on government finance are likely to outweigh the positive effects of higher economic growth," Moody's analyst Steven Hess said in a report.
The report could give additional ammunition to Democrats in the House who say the package gives away too much to the country's wealthiest 2 percent as the country is struggling with budget deficits that are higher as a percentage of the economy than any time since World War Two.
Worries about the tax bill pulled U.S. bond prices down last week but the market was reacting to other data on Monday. Investors pushed yields on the benchmark 10-year Treasury bond above 3.375 percent as strength in U.S. stock index futures weighed on Treasury prices.