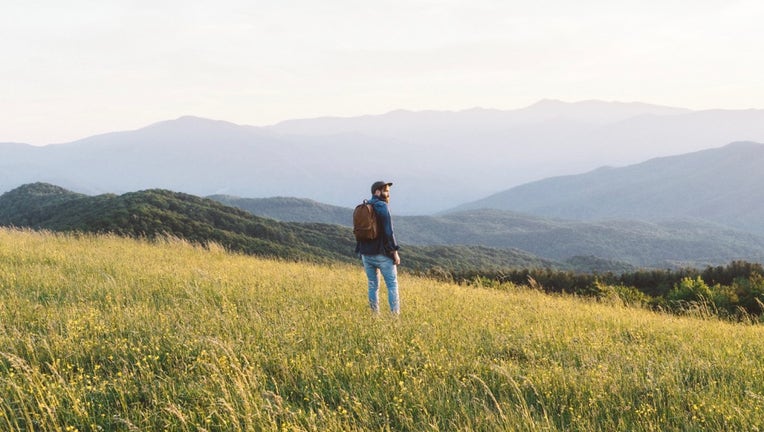 There is no such thing as a "passive job seeker." At best, such individuals are "prospective new hires," and even that term understates the significant differences between the average candidate and these currently employed top performers.
Finding a more accurate term with which to describe these elusive uber-candidates is more than an exercise in semantics. Top talent see themselves differently, and we have to see them that way as well if we want to engage and recruit them. The better our vocabulary aligns with their self-image, the more likely they are to recognize the value propositions of our openings.
To find the right term, we must be very explicit about which cohort of the population we have in mind. The U.S. Bureau of Labor Statistics has found that, at any point in time, active job seekers comprise about 16 percent of the workforce. There are, of course, many top performers among those in transition, and they are clearly "passive" in neither behavior nor self-image.
While it's tempting to define the other 84 percent of the population as "passive," that would be a mistake, at least for recruiters. There is a subset of that population – probably similar in size to the cohort of active job seekers – who will never consider leaving their current employers. For that reason, we are seeking a term that defines only the remaining 68 percent of the workforce – those who are top performers, currently employed, and willing to consider a new or better job.
How do the members of that group see themselves? Certainly not as job seekers. In fact, even when they are in transition, they consider their behavior and goals to be very different from those of the people who are simply looking for work. They operate as "career activists," and their goal is not to find jobs – it's to advance in their careers.
Recruiting Career Activists
From time to time, a debate will break out about the factors that are most likely to convince a passive top performer to take a new job. Some argue that money is answer, while others believe it is challenging work that attracts these top performers. While these factors are certainly important, research indicates that, all other things being equal, it's the nature of the work experience that is most likely to sway a career activist.
Career activists are driven to excel at their work. They not only want to perform at their peak, but they also want to be part of an organization and a team that does so as well. Therefore, they see the culture and values of their employer and peers as critically important to their success. They can do well where the work experience isn't a good fit for them, but they can only do their best work at organizations where it is a good fit.
What does that mean for our recruiting strategies and tactics? We have to look up, not down. What we do to recruit the best talent will also recruit mediocre talent, but the converse is not true. We must design our corporate career sites, job postings, social media strategies, and recruiting processes for career activists, not job seekers. We must communicate the opportunity, not the opening. We must tout the accomplishments of our coworkers alongside our nifty facilities and generous benefit packages.
This is an admittedly dramatic departure from what most of us are doing. And yet, according to survey after survey, most of us are also struggling to recruit passive top performers. We are, to riff on a common adage, doing the same thing over and over again, but expecting different results.
It's time for a change, and it begins with the words we use to describe the talent we want.
–
TAtech: The Association for Talent Acquisition Solutions is the global trade association for the talent acquisition technology industry. Collectively, its members power or operate more than 60,000 sites worldwide and provide state-of-the-art products and innovative services for virtually every facet of talent acquisition. Join the dialogue by attending the TAtech Conference Expo this fall – connect with the real experts in talent acquisition technology AND get your hotel room for free if you register by July 15th!