Tata's ousted chairman says surprised by justification given for his dismissal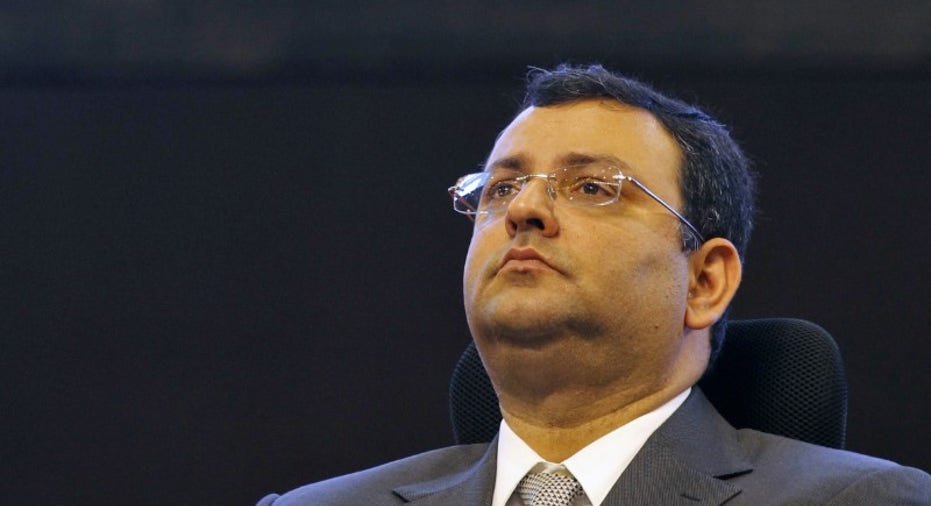 The war of words between Tata Sons and its ousted Chairman Cyrus Mistry continued late on Friday, with Mistry saying he was surprised with the justification put forward by the Indian salt-to-software conglomerate for his dismissal.
Mistry was sacked as chairman by the board of Tata Sons on Monday and a scathing 5-page letter he wrote to the board was leaked on Wednesday, turning a boardroom feud into a public row.
Mistry's letter included allegations of corporate governance failures within Tata Sons, and a series of other barbs aimed at family patriarch Ratan Tata, who has returned as interim chairman of the company.
In a statement on Thursday, Tata accused Mistry - whose family own a minority stake in Tata Sons - of making "unsubstantiated claims and malicious allegations" against the conglomerate.
"It is surprising that Mr. Tata has sought to justify Monday's conduct by making vague public statements that are contrary to his knowledge and contrary to the records of the Tata Group," said Mistry in a response issued late on Friday.
Tata Sons could not immediately be reached for comment.
(Editing by Euan Rocha and Mark Potter)