Tata Sons renews appeal to shareholders to remove Mistry from group firms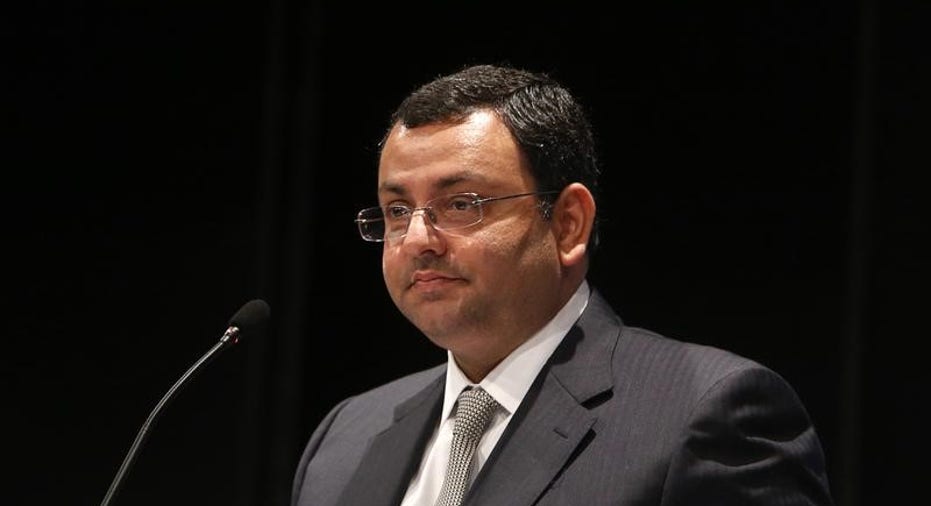 Tata Sons on Sunday renewed its appeal to shareholders of Tata group companies to remove Cyrus Mistry from the board of those companies, saying his presence as chairman "is likely to lead to fragmentation of the Tata Group".
In a boardroom coup in October, Mistry was ousted as chairman of Tata Sons, holding firm of the $100 billion Tata empire, but he remains on the board of some group companies.
Patriarch Ratan Tata is back at the helm temporarily, and a public power struggle has since ensued between the two sides.
The letter comes days ahead of key meetings at six group companies, including Tata Motors and Tata Consultancy Services , when shareholders are expected to vote on removing Mistry from their board.
In a four-page letter, Tata Sons said Mistry misled the selection committee set up in 2011 to select a chairman of Tata Sons to succeed Ratan Tata, by making lofty statements about his plans for the Tata Group, but in the next four years none of those "plans have been given effect to".
Tata Sons also said at the time of appointment Mistry agreed to distance himself from family enterprise Shapoorji Pallonji & Co, but after some time he retracted his position.
Mistry's office did not offer any immediate comment.
In the letter, Tata Sons said Mistry over the past three to four years concentrated power and authority as chairman in all major Tata operating companies and tried to weaken management structures in Tata companies "acting contrary to his fiduciary duties".
On Monday, Mistry defended his position to shareholders of six Tata group companies, explaining why he should not be removed as director at their shareholder meetings.
Tata Sons, in a statement on Wednesday, said Mistry was removed as chairman because the board of Tata Sons had lost confidence in him and his ability to lead the group.
(Reporting by Rajendra Jadhav; Additional reporting by Promit Mukherjee; Editing by Dale Hudson)